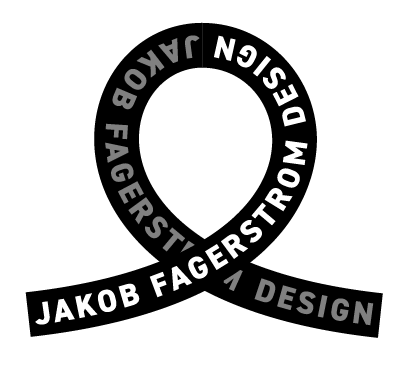 You will be asked to perform certain, mini-game like, tasks and all interaction data will be collected and further analyzed. But the tests are not for the faint of heart. So, before you enter the calibration chambers for final instructions and trial calibrations – you have but one question to ask yourself. Do you dare to volunteer?
Chaos Institute – Human Trials, is an immersive story driven thrill ride attraction, built on a completely new – state of the art – ride system. It takes the interactive dark ride trend to a whole new level. Literally. This attraction will not only be about winning over your fears or fellow volunteers. The rich story immersion, centered around the ideas of Chaos Theory, will challenge every guest on what it actually means to be human.
Chaos Institute – Human Trials is divided into two distinct parts. The lift tower holds interactive dark ride scenes with different mini games, themed as trials, that's played using a simple button controller on each seat. When you arrive at the top of the tower, a unique turntable system will switch the vehicle onto the drop track, embarking the guest on their final trial, being a hybrid experience between a drop tower and roller coaster.
This new ride system will deliver an attraction that no theme park guest has ever experienced before. Its design is versatile and can be scaled to fit every capacity need. And the modularity of the dark ride sections together with multiple versions of the thrill sequence will enable multiple ride experiences ensuring future re-rideability both short and long term. Compared to similar attractions, Chaos Institute – Human Trials, relies on much smaller area footprint and can be built well below flight beacon requirements.
More information can be found here.