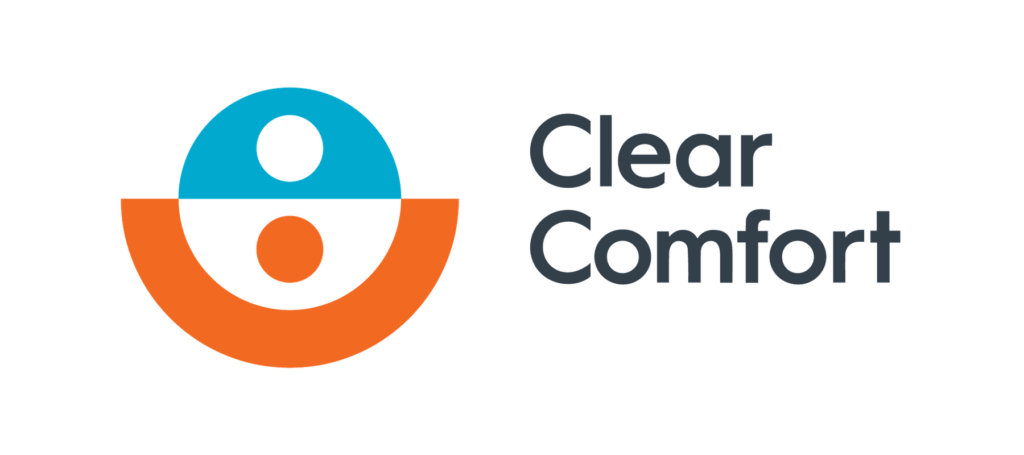 Discover the healthiest water quality, the easy way. Clear Comfort's patented and award-winning Advanced Oxidation (AOP) water treatment systems minimize patrons' exposure to toxic pool, spa and waterpark chemicals and harmful disinfection by-products – so they can Swim Happy™ in clean, clear water that's kind to eyes, skin and lungs.
Designed for simplicity and sustainability, Clear Comfort is a cost-effective win for everything from recreation centers to waterparks. 
At Clear Comfort, we believe that you shouldn't have to compromise your health or our environment to enjoy swimming, which is why we strive to make every swimming experience healthy, eco-friendly and happy.
By making sustainable waves, Clear Comfort's patented Advanced Oxidation (AOP) water treatment technology has forever changed an industry that has relied on toxic chemicals for decades.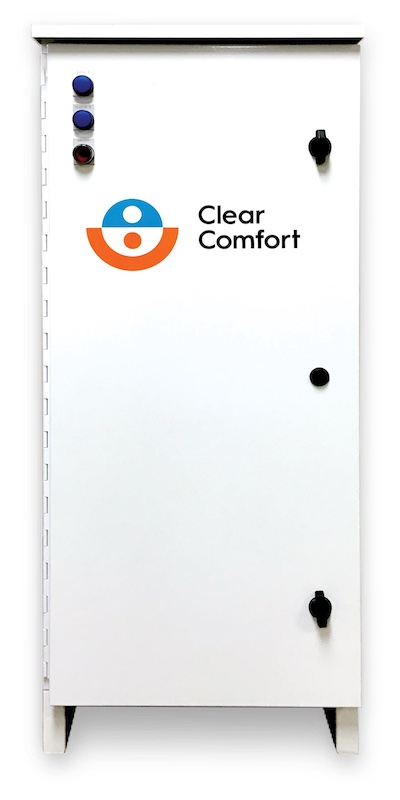 In 2014, Steve Berens, CEO and Co-Founder of Clear Comfort, knew he could provide more sustainable, healthy and enjoyable swimming experiences with the least amount of chlorine possible. Today, Clear Comfort's AOP is improving water quality and care in water parks, resorts, aquatics facilities, universities, professional sports training facilities and more.
With Clear Comfort's Advanced Oxidation (AOP) water treatment systems, water park patrons can experience the freshest-feeling water with up to 30% to 50% reduction of toxic chemicals. When the world changed in 2020, Clear Comfort maintained its team, refocused its strategy and dedicated resources to help its customer segments.
With a "helping over selling" mentality, Clear Comfort collaborated with industry leaders – ranging from a Diversity in Aquatics executive to a U.S. Olympic Hall of Famer to a medical professional – to create webinars, articles and other tools that helped water park and commercial aquatics professionals safely meet customers' healthy demands and sustainably keep their businesses operating.
Through a combination of educating and delivering a best-in-class technology, Clear Comfort prospered by helping a traditional industry adapt to more sustainable innovations and practices of the future.
More information can be found here.