Norway's largest theme park, Dyreparken, is known to be one of the most innovative players in the theme park business. Dyreparken covers an area of 60 hectares and consists of a zoo, amusement park, water park, and five different accommodation concepts.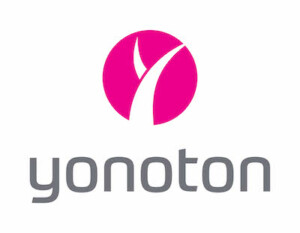 Dyreparken has implemented Powered by Yonoton's SaaS -platform to improve its business. The Park has one single omnichannel-platform to operate its all sales channels:
Branded App
Point-of-Sale
Self-service kiosks
Magic wristbands
NFC payments
Virtual queuing
The year 2021 was financially Dyreparken's all time record year. Digital platform's results speak for themselves (summer 2021):
100.000.000 NOK in sales via Yonoton platform
650.000 transactions via Yonoton platform
300.000 app installations
3,8 million navigation inquiries
1 Norway's most downloaded travel app
6 Norway's most downloaded app
More information can be found on the website, including a case study.
Partners
Vidar Skåra, CTO at Dyreparken.
Karin Brännström, ELO, Marketing Communications Lead EMEA.
(ELO is a leading global supplier of touchscreen solutions and a hardware partner of Yonoton at Dyreparken)