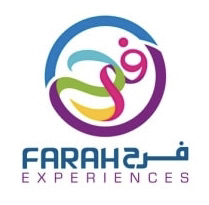 Launched in 2021 at Yas Theme Parks, FacePass delivers cutting-edge contactless technology to streamline guest experiences using facial recognition. The technology allows guests to avail contactless access and payment solutions.
Beyond the 'wow' factor, this kind of contactless technology is the future for all consumer-facing businesses. Not only does it save time and provide unrivalled convenience, but it also largely enhances guest safety and wellbeing through touchless interaction, ensuring world-class safety measures and ease of social distancing. 
What's more is that the Parks' guests can enjoy a fully integrated experience as the technology is facilitated by the Yas Island mobile app and linked to the island's parks and attractions' ticketing systems and turnstiles, allowing guests and Annual Pass holders contactless access at points of entry and contactless payment via facial recognition across select retail and dining outlets.
The new feature takes contactless transactions to the next level as guests who opt-in will be able to access the parks and attractions and make payments using facial recognition as well as via other methods, including mobile.
Not only will this provide convenience and quick queue-free access, the new technology eliminates the need to physically interact with turnstiles and points of sale, including those at dining and retail outlets.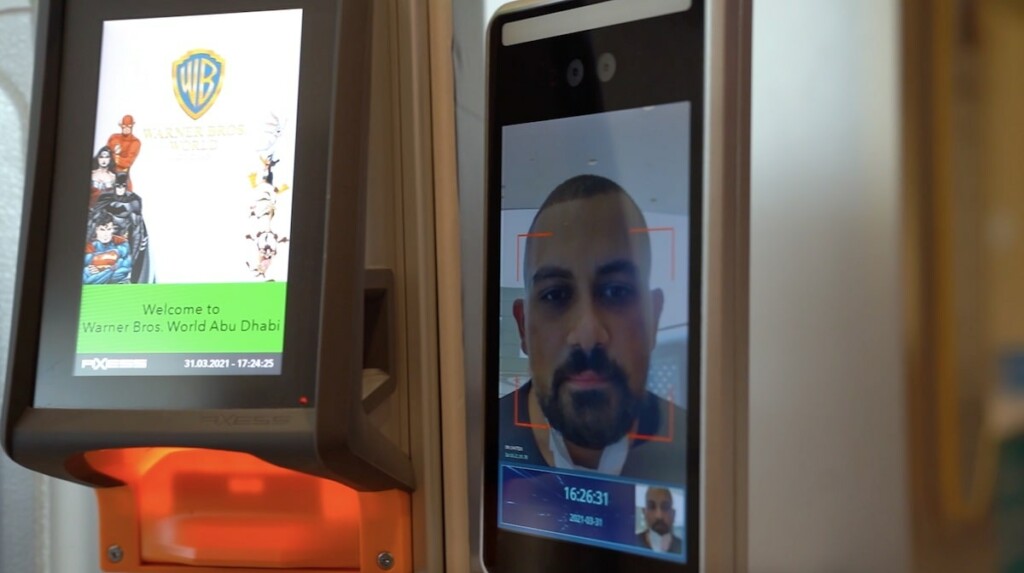 The use of FacePass contributes greatly to safeguarding the health and wellbeing of guests amidst the ongoing pandemic by enabling contactless experiences.
The innovation works by capturing visitors' faces and linking it to a unique ID that becomes the key for all further transactions.
Using the mobile application, guests can set-up their FacePass. Admission tickets as well as credit card details can be added to the FacePass account to allow for park access and payments.
The FacePass technology was very well received by park visitors achieving over 1,100 contactless enrollments in the first month and an impressive 730 plus ticket enrollments with 233 of them being Annual Pass Holders.