5 Million tonnes of plastic is used in the UK each year, (53% of this in the service sector). The UK is second only to the US in the amount of plastic waste generated per person, and just 29% of our plastic waste is recycled. This is polluting our environment; According to the Marine Conservation Society 5,000 items of plastic are found per mile of beach in the UK. Plastic use has only increased since the start of the Covid-19 pandemic and many heavily visited areas and attractions are struggling to cope with the litter generated. 

Increasingly tourism businesses want to play their part and cut single-use plastics, but there is a lot of confusion and mis-selling in this area, with bioplastics in particular often mistakenly being offered as a more sustainable solution. 
Greener Guest provides FREE expert resources, (including training modules, guides, and top tips) specifically designed for the tourism sector. These equip businesses with the tools needed to make positive change.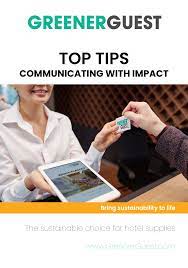 Greener Guest also helps attractions source genuinely sustainable alternatives to single-use plastic, by offering a range of eco products for sale. Ranging from charcoal water filters to edible ice cream spoons, all come from a carefully selected range of ethical suppliers and are listed with full sustainability information (covering everything from the raw materials used, to packaging disposal), making it easy for businesses to be more sustainable. The website is heavily oriented towards British brands, to support local businesses and help keep transport emissions to a minimum.
Greener Guest is the first platform to connect the producers of innovative sustainable products to tourism businesses that don't have the time or knowledge to search for them.
Background
90% of consumers say that it's important to limit plastics use in catering. Greener Guest is a brand new and innovative solution that makes it easier for visitor attractions to meet this demand for change.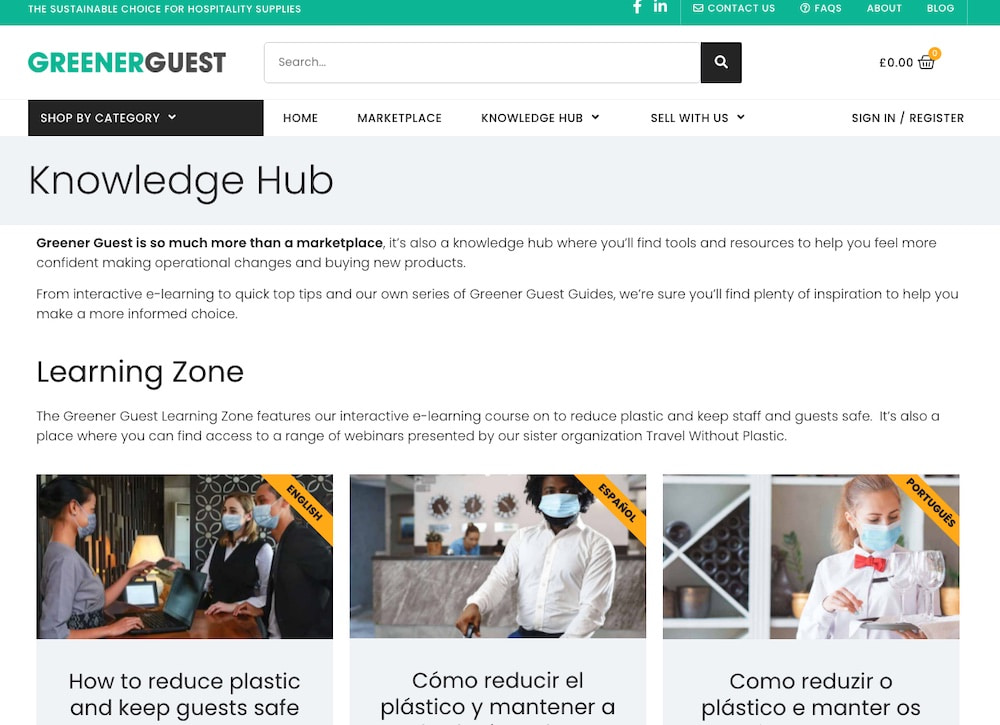 Greener Guest is a digital marketplace and knowledge hub for sustainable procurement in the tourism industry. Tourism and hospitality are major contributors to the global plastic waste problem, accounting for 350 billion pieces of plastic waste globally per year (according to research by Travel Without Plastic).
We have been working with tourism businesses to reduce plastic since 2007 and through this we've identified a pressing need to provide practical alternative solutions that make it easy for tourism businesses to make positive change.
Business model
Greener Guest does not hold stocks of the products sold on its site, but instead operates as an intermediary between tourism businesses and suppliers of innovative sustainable products, taking a commission on sales to finance running costs. We are a social enterprise and the more successful we are, the more profit we have to put back into the business and the larger impact we can have on the global plastic problem – it truly is an investment in the triple bottom line of people, planet and profit.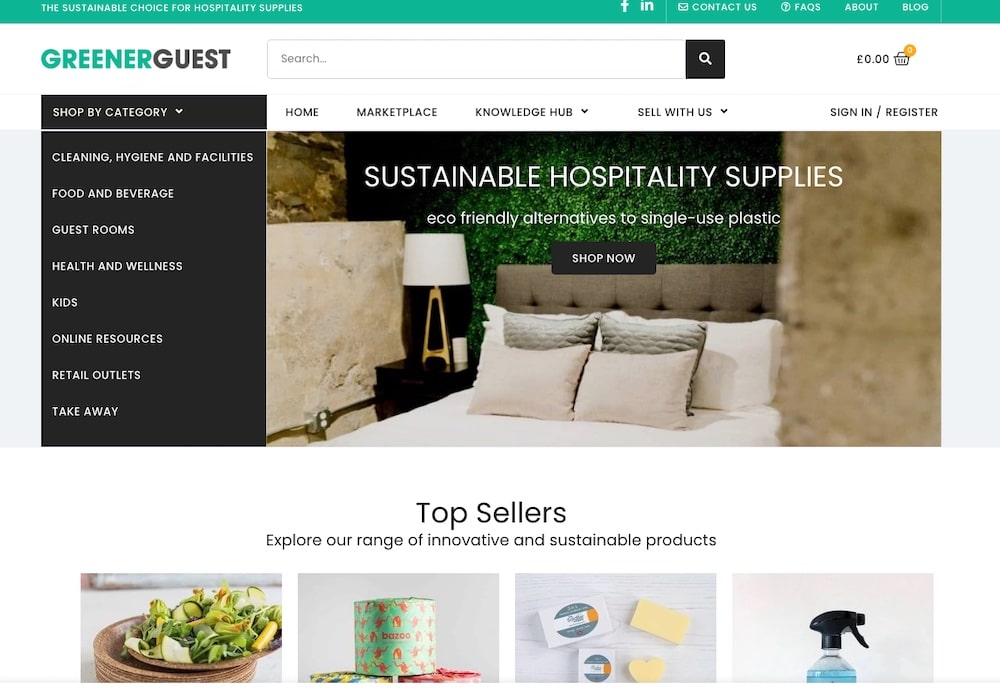 Our point of difference are:
The level of transparency provided on how products are made and how they should be responsibly disposed of, as well as telling the stories of businesses that are creating a positive impact and
The free, high quality sustainability and plastic reduction advice and information we provide to help businesses implement plastic reduction strategies by themselves. We have many decades of experience of work in sustainable tourism and use this expertise to develop tools and practical information to help businesses find out HOW to reduce single-use plastic and be more sustainable.
Founders
Greener Guest was founded in 2020 by four tourism professionals who are dedicated to creating a more sustainable hospitality industry, with a more environmentally responsible and socially inclusive supply chain.
The founding team comprises: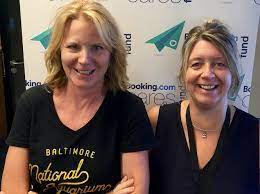 Jenefer Bobbin – (Chief Technology Officer). Experienced web designer and developer, previously working for Inmarsat. Jenefer has single-handedly developed Greener Guest's eLearning and Marketplace platforms to minimum-viable-product.
Rachel McCaffery – (CEO). 15+ years experience driving sustainable and supply chain management for companies such as Virgin Atlantic, Virgin Holidays and STA Travel. Rachel's focus is on supporting, developing and facilitating access to market for suppliers of sustainable products.
Jo Hendrickx – (COO). Sustainable tourism professional with over 20 years of experience in the global tourism industry and founder of sister organisation Travel Without Plastic. Jo's focus is on marketing and customer service.
Steve Smith – (Commercial Director and CFO) currently Head of Offer at TUI Musement, formerly Commercial & Strategy Director at Virgin Holidays, and ex-KPMG and Sainsbury's. Steve's part-time contribution includes strategy, business model and all aspects of financial integrity.
Between them, the team have decades of experience in digital innovation, sustainability and business growth. They also have an extensive network of contacts in the technology and sustainable hospitality sectors which will be leveraged to raise awareness of the Greener Guest and optimise opportunities for growth.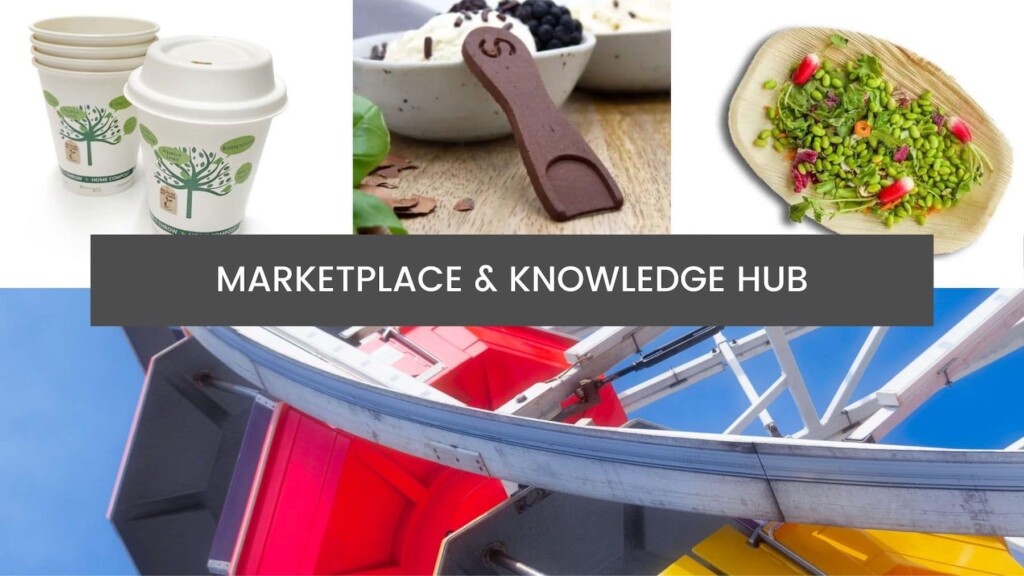 Progress
With seed support from Booking.com and Surrey County Council, Greener Guest soft launched in May 2020 and has been gathering momentum and increasing order numbers and volume since then. Test marketing is ongoing to establish the optimum product/market fit and to make continuous improvements to the site. We are also currently in the process of establishing a user panel to gain customer insight in order to improve the user experience and gearing up for the latest round of investment.