The main idea of our project is to combine multimedia attractions with physical and creative activities. Our mission is to help children to develop soft skills – imagination, creativity, cooperation, etc.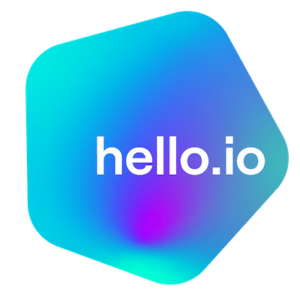 Our company developed a technological platform and all the content, construction guidelines, as well as detailed operating instructions. At the moment, we have opened more than 30 such parks in Europe and Asia.
We strive to make a ready-to-go solution for FEC and shopping malls that can be installed fast with a reasonable budget.
Our company creates mixed reality parks and content for them. The key technology that is used in the parks is phygital (physical + digital), a combination of real objects
and interactive projections. People interact with the projections and control them with their actions and physical objects.
Hello Park is mobile and adaptable to any site and assembled like a construction set (area 120 – 600 sq.m., capacity from 25 to 180 people). The park can operate as a static site and can tour different cities and countries.
Hello Park stands out for its high capacity, low maintenance, and scalability. Allows you to change content quickly and open in the shortest possible time.
The unique advantage of Hello Park is a new format of entertainment, the ability to diversify the content of entertainment without significant cost.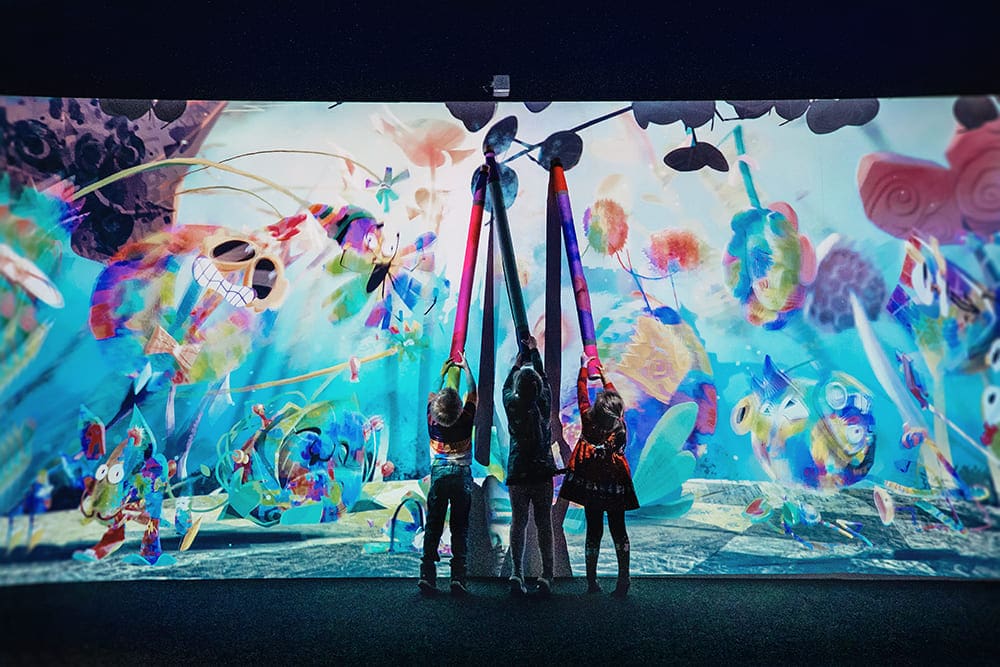 We started to develop Hello Park in 2018. Now it has more than 30 parks around the world. We fully developed all software and multimedia content, also construction guides and operation manuals.
Hello Park proposes to partners and visitors more than 20 interactive zones. Thanks to the use of projection technology each zone and the whole park can be easily switched to different themes like the underwater world, wild animals, cosmos, etc.
Please find more information here.
Partners
Optoma