 Devised in April 2020, whilst the UK was in lockdown, the key to the success of the experience was ensuring it felt live for audiences stuck at home. To get the audience to take that leap required innovation, as nothing had really existed in this way before for at-home interactive entertainment.
To craft the as-live feeling, Swamp Motel have brought together readily available consumer technology, theatrical craft and a live production approach to innovate the way that audiences can interact within a storyworld and the characters within that world. Players of Isklander must interact with both real world and fictional digital media with a mixture of "as live" pre-recorded video seamlessly intertwined with live operator interaction (queuing up stages from behind the scenes). 
Joining with friends and family, the Isklander series has allowed for a space of genuine human interaction through a shared entertainment experience, at a time when live entertainment experiences have been impossible. Experienced at-home through a standard web browser, and with a ticket price per person at 75% less than comparable immersive experiences it's a hugely accessible, innovative and scalable way to experience immersive entertainment.
Following a surge in popularity and press coverage Isklander has now been optioned for an episodic TV series by Gaumont UK.
 Experienced in groups from 2-6
Available to play from anywhere across the world as long as you have a desktop or laptop computer and an internet connection . .The experience is designed to work best on the Google Chrome web browser.
Ticket prices are very accessible for the attractions industry, starting from £5 per person
Over 65,000 people have played to date
Each game experience lasts 60-90 mins
Each game has 3+ fictional characters interwoven into the storyworld for audiences to interact with.
Utilises familiar and accessible consumer technology that enables players to immediately interact with ease, in a new and exciting way.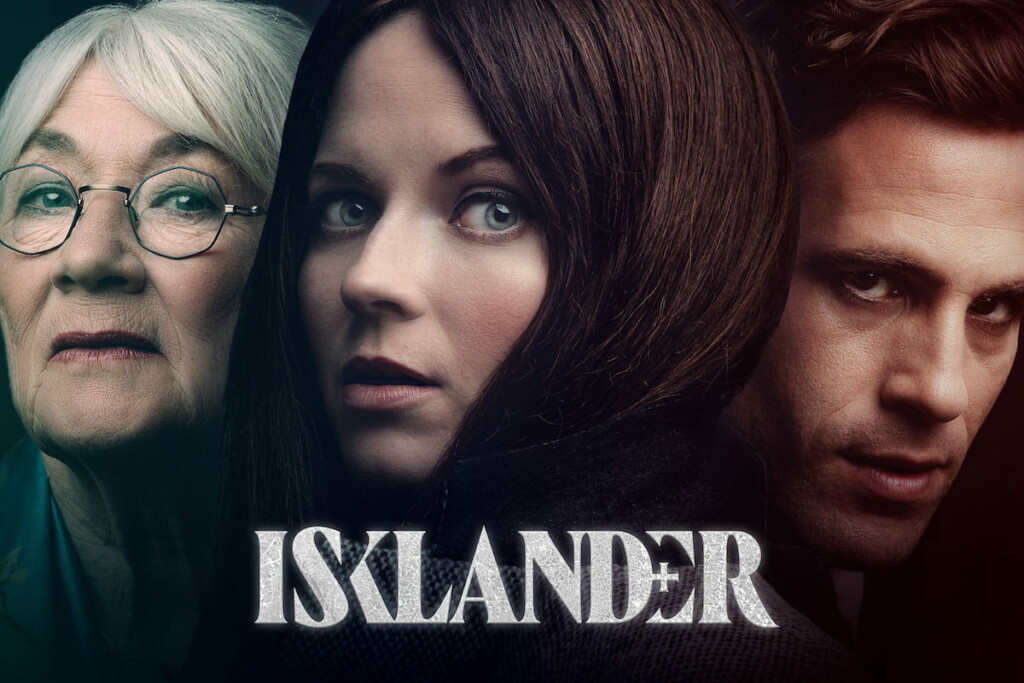 The game is hosted on the Swamp Motel designed GCS platform. The front-end of GCS is a fully customisable interface for audiences to log-into and interact with 'show' content – the auditorium.
The backend has been designed to deliver a mixture of automated and live stage management tasks, cueing content/interactions in a responsive way, essentially acting as the stage and backstage area.
GCS has transformed operations too, utilising cloud-based tech with custom software, allowing stage managers to run multiple shows at once at a rate of 120+ games/evening.
Since launch, Isklander has entertained over 65,000 people, over 100x more than any previous Swamp Motel experience.