It's a real shame because what this pandemic has taught us is that people want to be around people. They need to be around people, for their mental wellbeing. Sometimes any people, and just people watching. It's important. Very important.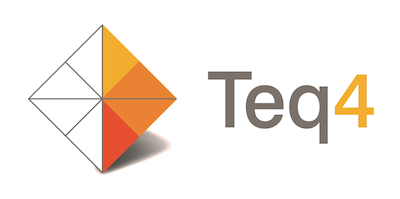 However the demise of bricks and mortar retail didn't come over night. Some saw it coming. Some are already inventing news types of out-of-home retailing. Experiential retailing. A place where people can go to shop, together with other people, in a fun and entertaining way.
ManaKabana has been developed as a turnkey solution, specifically to provide a fun and entertaining retail experience, within the retail environment, and alongside or within the new spate of high-tech FEC's. It is a VIP-all-the-way high-tech space, for friends and family to immerse themselves in fun and luxury. Inspired by our work on Star Wars Millennium Falcon, ManaKabana is a family sized room with a floor to ceiling wrap-around screen, within which friends and family can order drinks, try-on clothes, teleport to the Bahamas, play a game, watch a movie, all the while made easier and more relaxing by their own personal concierge. Just like VR, but for everyone to enjoy the same experience, together with other people.
Why order clothes online and try them on in your bedroom alone? Why not have them delivered to your ManaKabana, have your own champagne fashion show with your friends and just take-away want you like. Need shoes to match, the shoe shop next door will drop off a selection to try while you're there.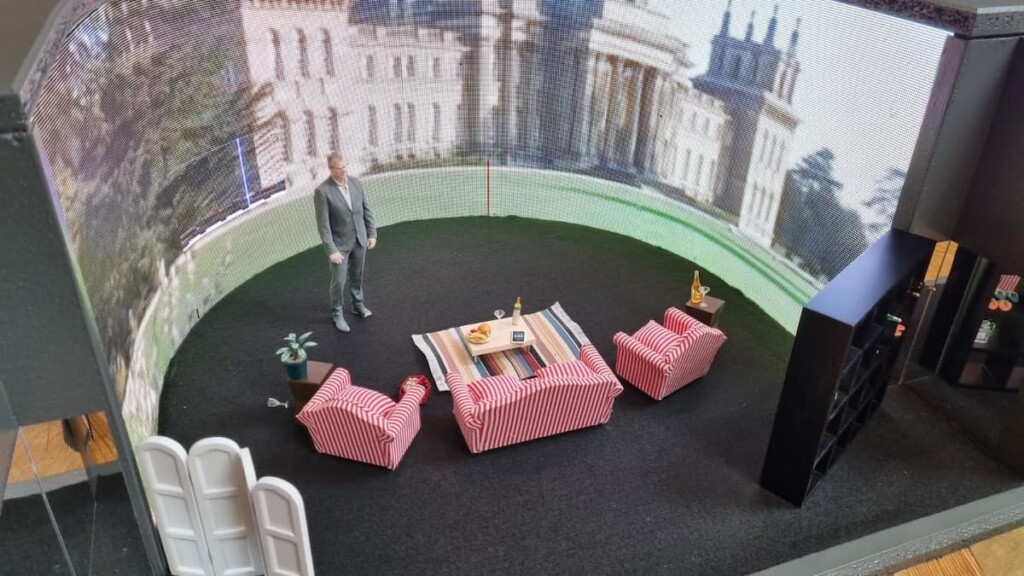 It's time for a little luxury, out-of-home, and together.
The efficient footprint and cost-effective use of technology ensures that ManaKabana is a money-maker. Its highly flexible and versatile nature ensures that utilisation is high. Weekends are easy. Thursday night shopping too. Mum and toddler coffee mornings, with merchandise offers on hand helps fill those morning slots, as does high-tech product pitches for business, immersive presentations for architects, and the most immersive gaming experience for the gaming nerds among us. 2am? Yes please!
This all-day all-week utilisation provides a compelling business case along with the low cost technology that delivers the immersion and the fully integrated nature of the experience powered by Chaperone. Just three ManaKabana will generate as much sales of apparel as a typical Ted Baker store in less that 150 square meters of space. It's revenue per square meter places it in the top 10 of all retail spaces. Worldwide.
It's the effective use of technology that creates this breakthrough. The screen, 7 metres across, over 2 metres high and all 8k of it is less than a 20th of what it would cost 15 years ago. Everything else is controlled by the app. The users will select and book their ManaKabana ahead of time or on the day. they will pre-order their snacks and drinks, the music, videos and content and things that they might like to try and buy, from clothing through to computer games. Upon arrival they simply scan the Kabana to log-in and everything will be pre-set. They can share their playlists, their social media content and even invite a celebrity to join them digitally via services such as Cameo – it's all fully integrated. They can send and receive messages to and from their personal concierge and requests out to local retailers for the tie or handbag that might match – simply scan what you're wearing, or what's on the giant screen and the app will do the rest.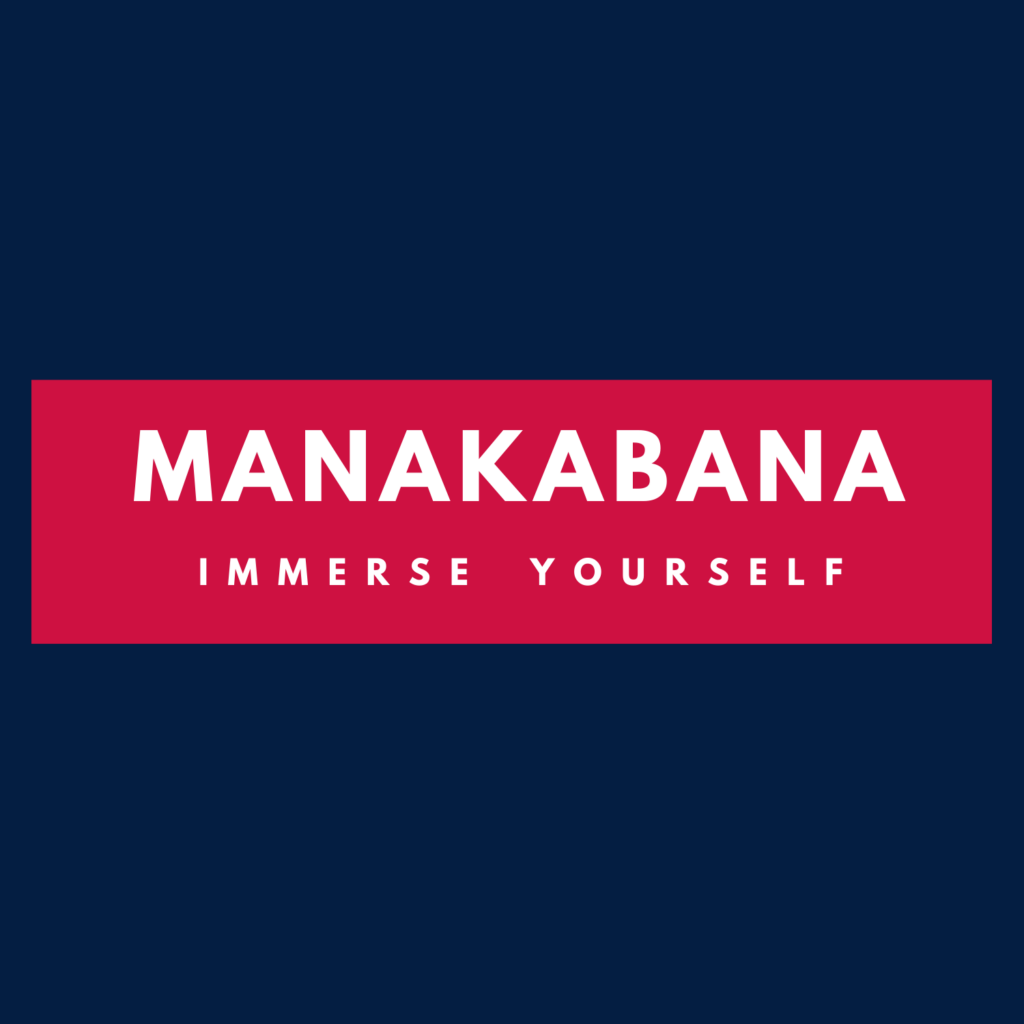 Logistics? That too, The Chaperone powered app can integrate with all of the back-end systems. Tills and billing, F&B, operations, shipping, returns, offers and discounts. Everything controlled and integrated by the app.
What makes ManaKabana possible is the cliff-edge drop in prices of screen and computing technology, the dramatic increase in use of personal devices and the extensive power and integrated capability of Chaperone.
What makes ManaKabana compelling for the operator is that it offers a unique experience across a broad audience throughout the day, it blends 'group VR' with retail with affordable treats and memorable experiences.
What makes ManaKabana compelling for the guests is that it's a super-cool way to go-out and have fun again and to treat themselves, with friends and family.
ManaKabana – Immerse yourself in fashion, in the game, at the theatre, on the stage, on the beach….