A story set in the year 2100, where the climate crisis has affected all our lives on planet Earth.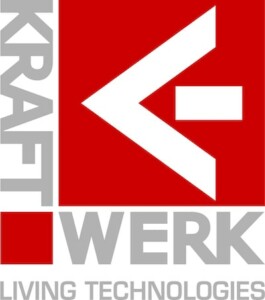 Kraftwerk Living Technologies (KLT), global specialist for integrated media technology solutions and media-based attractions has developed an exciting yet educational attraction, based on a story by Fractal Picture, and wrapped it up in an innovative and patented turnkey concept.
Using our award-winning Hybrid Dome mechanical and visual rotating platform, we have created a media-based attraction to meet the growing demand for high-end entertainment that delivers a message and a fun experience to visitors of all ages.
Complete with a queue line and pre-show that sets the story in motion, the audience enters what appears to be an unique themed theater space, but Sun Dark has many secrets and tricks. From the first moment to the last the audience is immersed in the story through complex motion, massive visuals and explosive 3D sound. As the attraction has been developed from the ground up, the team has had the advantage of tailoring each technical element to suit the stunning storyline, taking guests on a journey that could change our world view.
Sun Dark is a truly innovative experience that is simple to operate and with a high throughput. Thrilling for all audience age groups and using fun, educational and inspiring storytelling, Sun Dark delivers a strong and clear message about our need to work together globally, using the power of innovation to ensure a sustainable future for all!
Our Transforming Theaters are a new range of larger scale and high-capacity media-based attractions with the ability to transform through movement or other effects from one look and feel to a totally different space during any show. Sun Dark is KLT's first turnkey Transforming Theater concept including queue line, pre-show, main show with show stage and a complete storyline. Based on our patented Hybrid Dome theater concept, the attraction's technological highlight is the innovative mechanically rotating auditorium. It can be rotated 180 degrees to enhance the action while keeping the audience seated to create powerful but quiet and incredibly smooth effects. Various show modes are aligning to the storyline.
Designed as a 200-seat theater, the auditorium platform is placed under a 2D projection dome with a total diameter of 23 m on a free-hanging aluminum construction. The content is running via an 8K domemaster projection system with auto-alignment, resulting in razor-sharp images. The high-performance RGB laser projectors are equipped with laser light sources and allow exceptional brightness and image intensity, which is above the cinema standard. State-of-the-art immersive 3D audio technology and integrated special effects such as show laser, holographic effects and lighting SFX are enhancing the storyline and our custom 4D SFX motion seats with special effect armrests are rounding off the whole experience as we embark on a dangerous journey to save the world from the negative effects of climate change.
In the year 2100, it is the story of our adventure, the whole human race, offering us a glimpse into a possible future when life on earth is sustained only because of an artificial shield in earth's stratosphere that blocks damaging solar radiation. Having ignored the warnings of scientists for years, we have allowed a situation to arise where daily survival rests on a man-made superstructure. However, the shield is constantly exposed to damage and requires a dedicated team to maintain balance.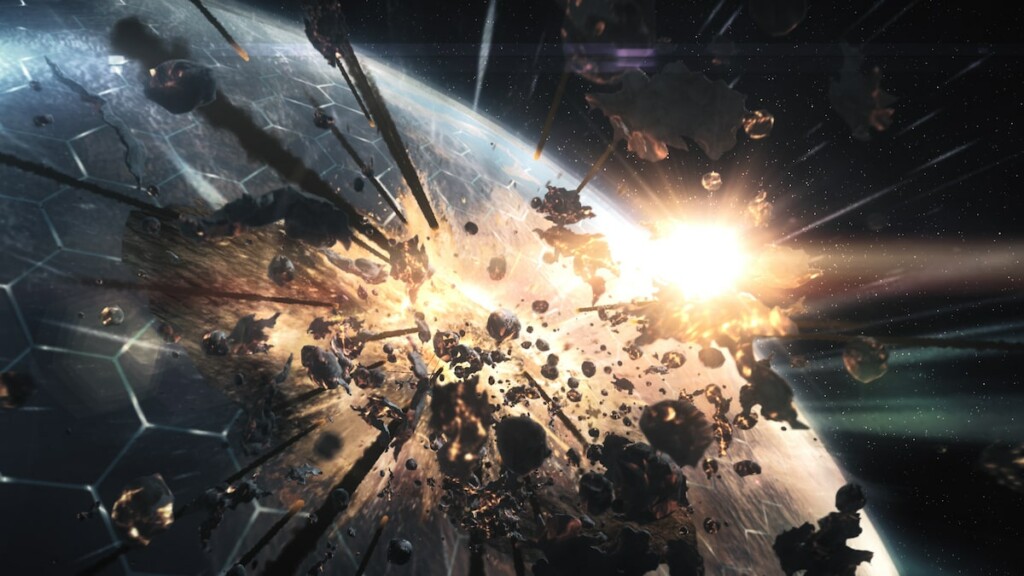 Sun Dark Task Force, a highly specialized team that monitors and defends the shield 24/7, undertakes continual missions to get the job done, often dangerous, even deadly. The guests when seated on entry find themselves on one of these missions and start to experience the excitement of take-off, but unexpectedly as the journey progresses the entire theater starts to rotate as they progress upwards, lighting effects drawing our attention as they pulsate and twist with the complex sound effects that mark the entry into space. Space starts to come into view above their heads and around them, slowly at first and then boom – filling their vision as the entire dome comes to life and the mission begins. From the thrill of the blast-off to breathtaking views into space, all senses are engaged as they complete the mission, all the while avoiding the dangers that await them.
With delivering cutting-edge technology and creating an absolutely unique visitor experience that is both educational and entertaining, we are sure to have hit the nerve of time. For a reasonable budget, we can offer the complete attraction to any operator who wants to join us in changing people's view of our world!
Partners
Story by Fractal Picture