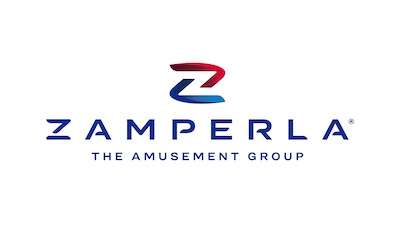 With this spirit and will in 2019 Zamperla Group celebrated the opening of its farm-themed amusement park at FICO Eataly World, the largest agri-food park based in Bologna, Italy.
Luna Farm aims to be an inclusive amusement park, that has really thought through everything to make the theme park "ultra-accessible", developing readily accessible attractions for individuals with different kinds of disabilities.
The R&D department of the company, working along with engineers, designers and technicians, has been researching and improving the issue of accessibility for years, designing attractions dedicated to people with special needs.
Luna Farm represents a concrete application of the group's best achievements in this area, and along with a challenging new horizon.
In addition to hosting 7 rides with facilitated accessibility and adopting protocols that emerged from the 2013 journey, the design and implementation of Luna Farm is moving to create an environment as inclusive as possible.