Imagine if Burning Man, Twitch, all of recorded history, today's artists, and global issues all over the world could collide to co-create in real time, make a difference, and inspire solutions.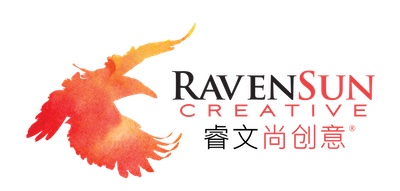 Turning Point is a global issue, artist, media and creative based experience that will blur the lines between the physical and digital worlds in real time to trigger change in the future of humanity.
The Turning Point experience is the phygital mash-up of Twitch, MR-VR-AR, Burning Man, The Met, Chihuly in Tel Aviv, Sydney Vivid, Real-time gaming in Unity and Unreal, real-time artist creation around the globe, satellite speed communications, mobile technology, real time global activism, and real-time human interaction using centuries of data, for solving global issues.
Triggering a response – a call to action to change, a Turning Point.
More information can be found here.
Partners
Raven Sun Creative – The Raven Sun Creative core team will support Louis' personal project. Tim Madison – Sr Writer, Amy Kole – Writer, Barbara Drahl – Editor, Jake Bienek – 3D Models.
Should the project move forward Louis will leverage his extensive connections throughout the experiential, cultural, and gaming sectors to realize the project. Companies such as Unity, Unreal, Kraftwerk and others would participate.