The idea of starting a remote assistance service with AR system, mixed and virtual was born initially in October 2019, as a project to support Zamperla's technicians on the road but the COVID-19 emergency, travel restrictions and the obligation of social distancing have led us to rethink the system as a guide device for the customer, for the assembly of Zamperla's attractions.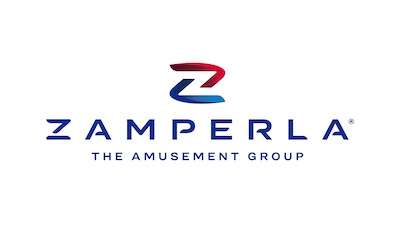 The solution integrates the latest technologies by providing an innovative service that meets the needs of customers by exploiting Augmented, Mixed and Virtual Reality to support the "modern technician" during the execution of their work.
The remote assistance system used by our company allows users to share real-time content, both multimedia and virtual, and interact with them with advanced tools to keep track of completed tasks with the possibility of overlay texts, graphics and multimedia to the reality observed by the user but also mix digital objects to the real world and interacting with multimedia content.
This new solution will help to raise safety standards, as well as improving the efficiency and quality of the tasks performed and cutting down on the time taken. It will also support technicians by increasing their knowledge and capabilities.
The service has been available since mid-April 2020 and, since then, we have carried out multiple testing experiences, like a WindstarZ, installed in the Mandarin Plaza mall in Kyiv, Ukraine, and a Jump Around at Jaderpark, Germany, providing remote assistance not only for the assembly of the attraction but also for the testing of the machine.
We have reinvented ourselves, changing the original goal of the service and adapting it to our needs in order to start a business that will allow us to create a real-time service system combined with the sale.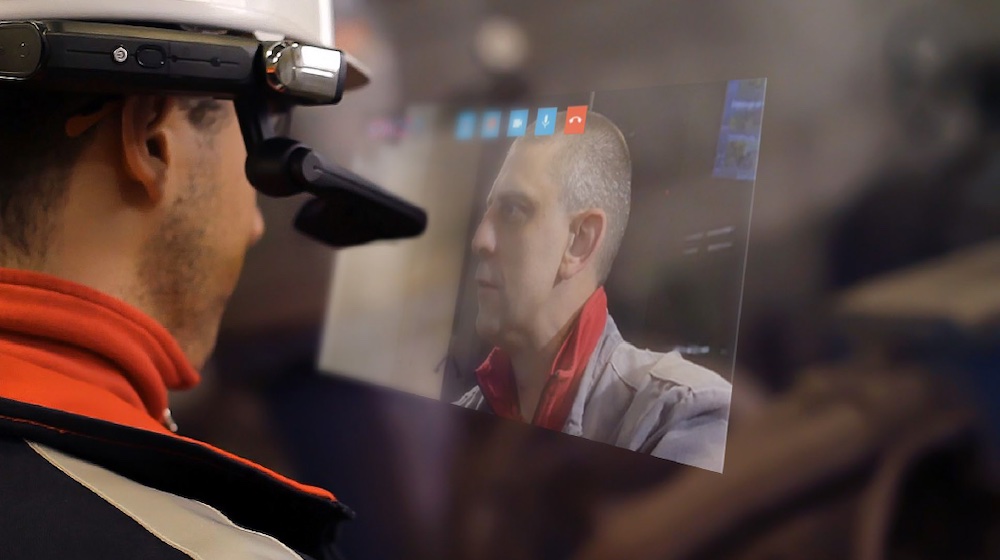 The AR assistance proved out during the installation of "Formula Rossa Junior" at Ferrari World. That project during the spring of 2020 but travel restrictions prevented the Zamperla team from being on-site to install the Junior Coaster. As a result, the team utilized VAR to work directly with the installation team to install the Junior Coaster. Without being on-site for most of the project, our crew instructed the park how to move the big pieces of steel column and track, as well as the small items like proximity switches and bolts. All-in-all it was a project that proved out our belief that augmented reality offers a new way to partner with customers and offer the best service possible.