Overall winner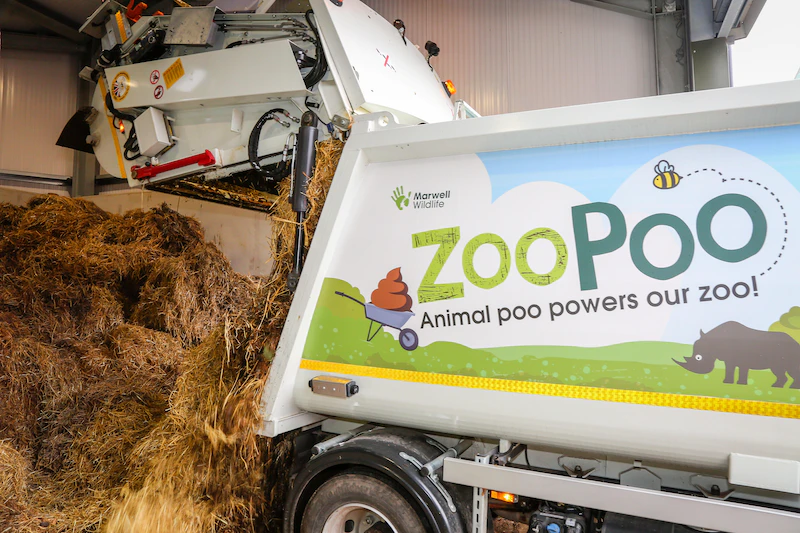 Zoo Poo
Marwell Wildlife
Our world-first initiative harnesses the power of zoo poo to generate renewable energy!
Runners up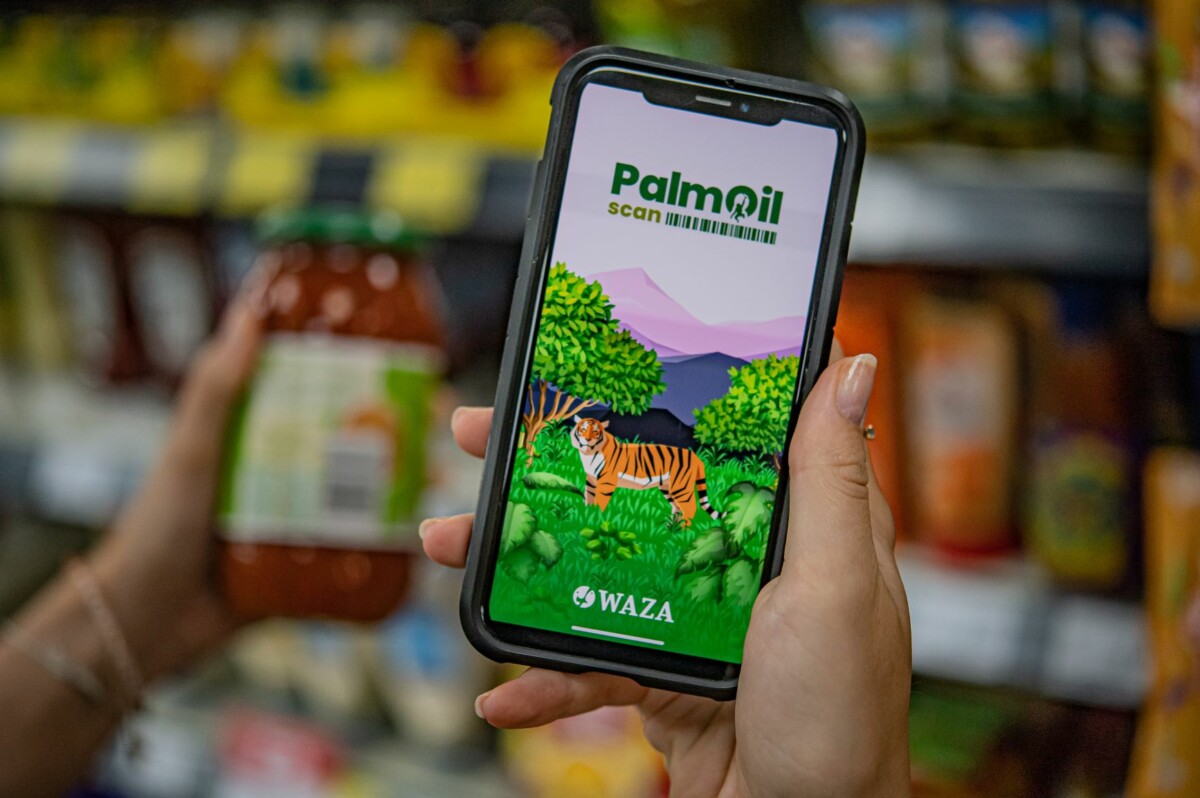 Sustainable Palm Oil Communities
Chester Zoo
Following years of collaboration with orang-utan conservationists in Malaysian Borneo to improve the situation for orang-utans on the ground, Chester Zoo made a commitment.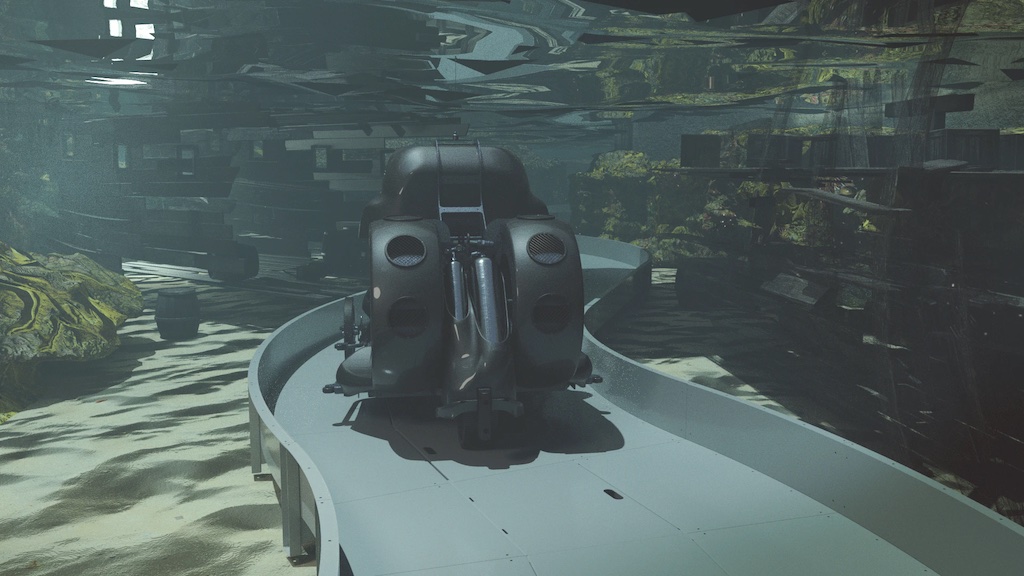 Aquaticar
Sub Sea Systems, Inc.
After years of research and development, the world's first Aquaticar underwater ride system will open at the Qiddiya water theme park near Riyadh, Saudi Arabia.