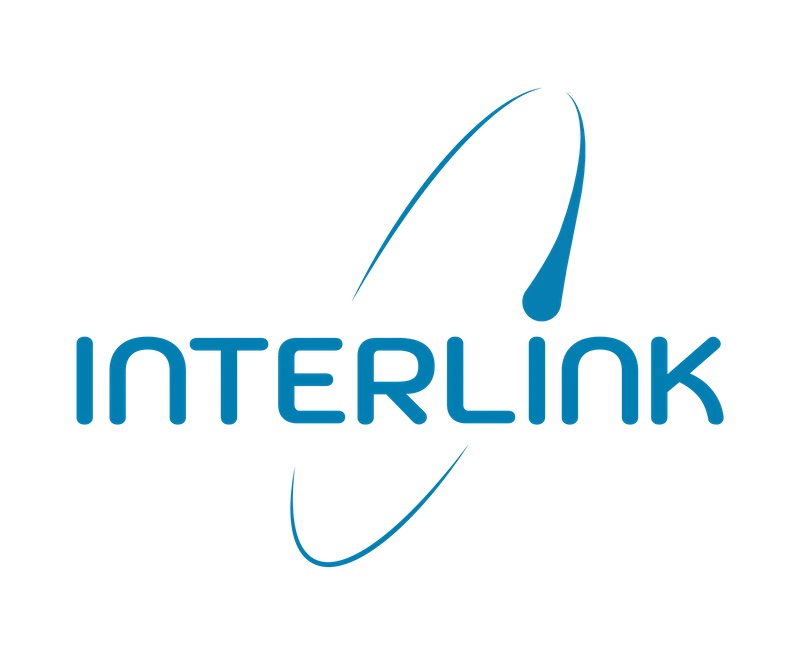 The Water Battle Attraction named 'Awaati Water Battle' is just one of the two attractions that Interlink will supply the park with. The other, a Super Flume ride called Yuta Falls, to open in the coming months.
'Awaati' which translates to Otter in Tamariki (the park's mythical guardian's language) has been beautifully translated onto the Water Battle's boat design in the form of otter paintings accompanied by the carved Polynesian boat theming, complete with wave patterns.
The playful and interactive water battle attraction consists of seven boats with each boat seating 8 riders onboard, in a back-to-back configuration. Complete with water cannons, for riders to shoot water through at other boats and unsuspecting guests on the shore as they slowly make their way around the water course.
The Lost Island theme park is divided into 5 unique realms, each with an avatar representing each one of the elements – Fire (Mura) , Earth (Yuta), Air (Udara), Water (Awa) and Tamariki (spirit). With Interlinks Awaati Water Battle located in the Awa Water Realm section of the park and Yuta Falls to be in Earth.