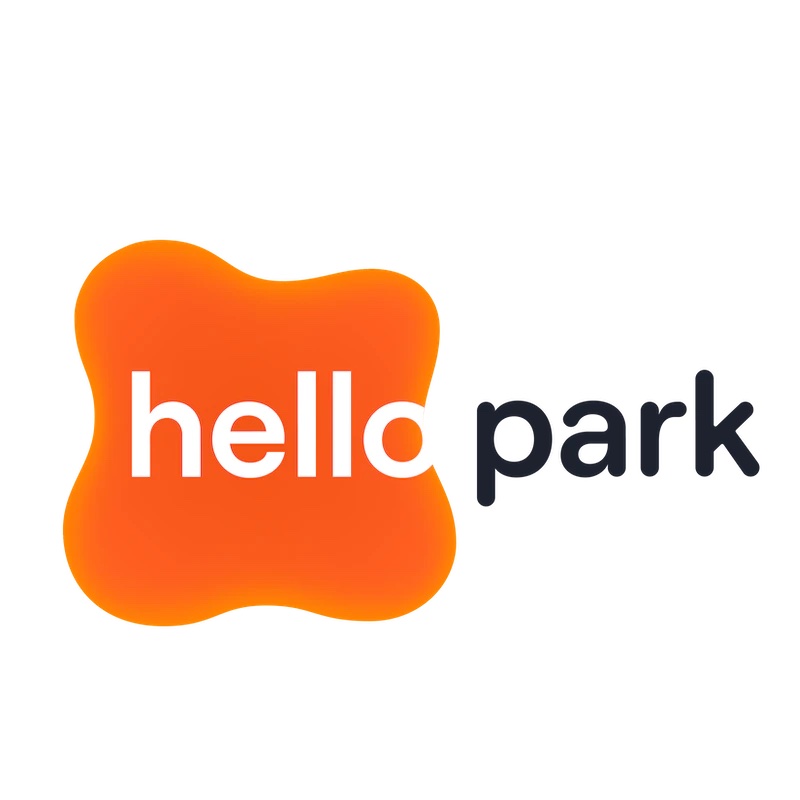 Many funny creatures live on the planet of Avatar. Entering Hello Park, the child chooses the one he or she likes, takes a selfie, and matches the photo with the character. This action is recorded on an RFID bracelet that can be activated in each game. The created character accompanies the child in all games across the park (RFID reader), it becomes a personal avatar.
Each game in the park supports the feature of implementing the avatars, so kids can interact with them in many ways, the reactions of the avatars are always unexpected, and pretty surprising! The more games the better score!
We create emotional connection visitors with our parks, thus, increasing the visitor retention rate.