Both models are the tallest coasters designed by Zamperla to date and use the company's new Lightning trains.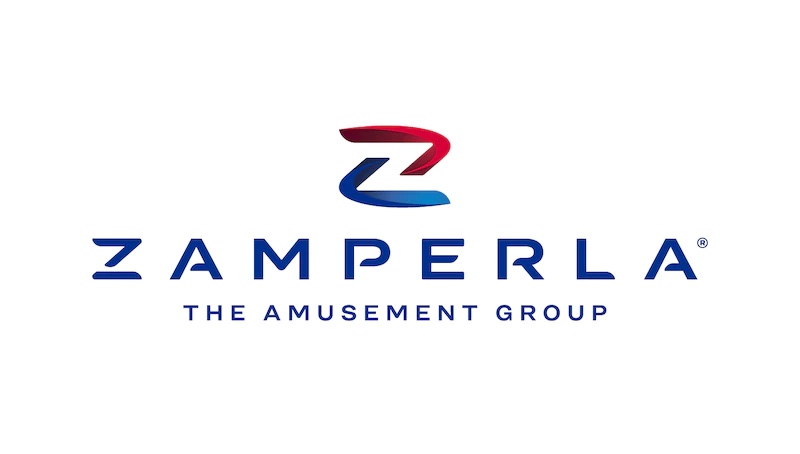 The experience starts with the first of three launches as it accelerates forward with a moment of airtime. Then, the train falls back and is accelerated a second time. Finally, the third LSM launch takes riders up and over the highest point. Riders cannot catch their breath before enjoying an airtime moment and then a twisting vertical drop followed by an Immelmann inversion and a Dive Loop.
Both models feature modular solutions to the vehicle arrangement and are available with one or two 12 or 16-seater trains. The two-train versions will utilize a custom turntable design.
"The Double Heart represents a significant step forward as we grow into a go-to roller coaster manufacturer. Both models are a great marriage of a ride designed to come together at the intersection of marketability, ride experience, capacity and cost," says the company.
The ride is a marriage of a coaster designed to come together at the intersection of marketability, ride experience, capacity and cost.
Benefits
As parks look to maximize a coaster's marketability the Double Heart combines:
Compact footprint
Tall structure with maximum visibility
Inversions, launches and a vertical drop all in one 45-second ride experience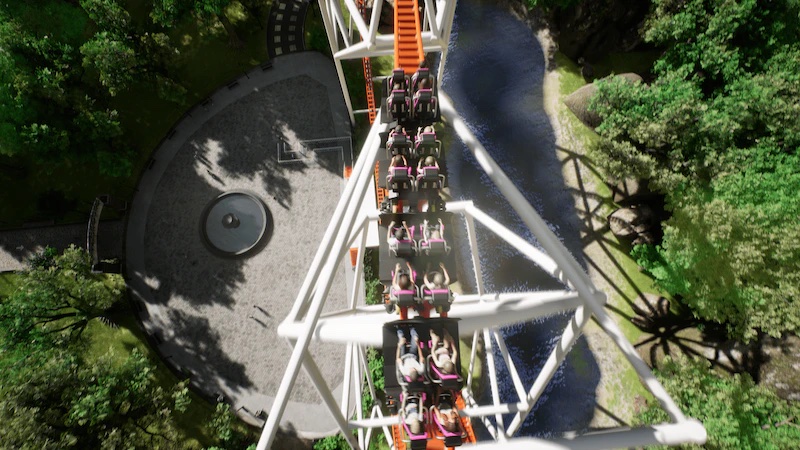 The trains have an aluminum-milled chassis which are some of the lightest in the attractions industry. It features minimal structural welds, which reduce NDT labor and costs.
The turntable and train design also allow for a real hourly capacity of nearly 1,000 people. Each train has a wide seat-to-seat distance, which means guests can easily enter and exit the train. The restraint is designed to offer maximum comfort while not hindering capacity.
We are offering several different seating configurations depending upon a client's budget and capacity requirements: one or two 12 or 16-passenger trains. The ride offers a maximum theoretical capacity of nearly 1,000 pph. The new seat design ensures a comfortable ride thanks to the lap bar actuating behind the rider's back, the ergonomic restraint shape that secures a wide range of guests, from children 120cm tall to large patrons up to the 95th percentile. Special seats for larger patrons (99.9th percentile) are available. We re-designed the coaster seat to offer separate foam pads glued on the fiberglass to allow replacement only of the worn pads, total re-foaming of the seat is not longer required.