These were questions the creators of Frameless asked as they set out to create a unique art experience. The answers they found were simple yet bold.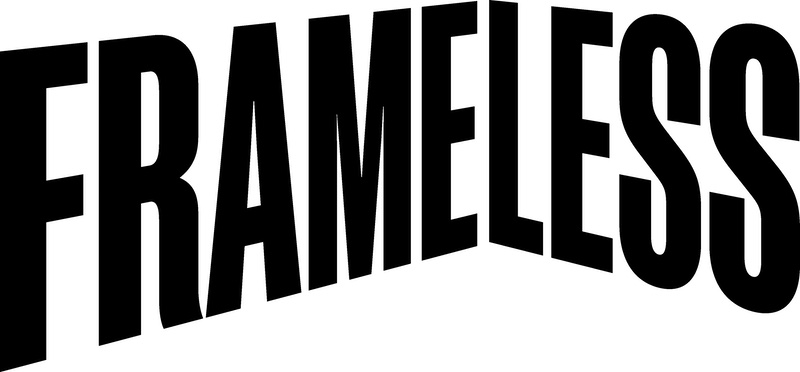 As its name suggests, Frameless is art free from the confines of a frame. You're not just looking at the picture, you're in the picture, with every brush stroke, every splash of colour and every inspirational moment.
So how did they achieve their vision?
The first task was to find a site big enough to accommodate them. Despite stiff competition, they secured the lease for 30,000 square feet of space situated in the heart of London's West End in the newly developed Marble Arch Place. To transform something of this size and scale also required significant investment. This they not only achieved but did so in the most difficult economic circumstances.
In a little over 18 months, working with outstanding talent from the worlds of technology, art, architecture, music, hospitality and experiential events, the Frameless team has created a world-class, digital immersive art experience, the biggest of its kind in the UK.
Opened in October 2022, the first thing you notice is the way art surrounds and envelops you. Even the escalator that takes you down into the venue is like travelling through a hand painted kaleidoscope.
Unlike the traditional approach to viewing art, at Frameless you're invited to experience four individually styled galleries. One minute the work is fantastical, the next classical. One moment it's beautifully representational, the next spellbindingly abstract. In each, cutting edge projection technology and dynamic curation work hand in hand to display a distinctive range of artists and genres.
Across all four, you'll experience no fewer than 40 different interactive digital interpretations of work by 28 of the world's most iconic artists including Canaletto, Cézanne, Dalí, Kandinsky, Klimt, Monet and Rembrandt. Using over 479 million pixels delivered by a million lumens of light, each is presented with ground-breaking modernity.
In most galleries, silence is the order of the day, but not Frameless. The team asked virtuoso musicians and sound designers to use their talent to create a more profound emotional response. Bespoke pieces ranging from classical to contemporary jazz are enhanced by carefully sculptured sound design and performed through 158 state-of-the-art surround sound speakers. Moreover, the multi-functional dedicated events space, Blank Canvas, offers the perfect backdrop for clients to digitally customise their event to deliver a unique experience.
At a time when digital technology is transforming and accelerating every aspect of our lives, Frameless has embraced this and brought it to the world of art. The result is a unique art experience, designed to engage a modern audience in an enthralling way. Innovative, multi-sensory and culturally rich, Frameless is a compelling business proposition and a rewarding customer experience. Or to put it another way, an art experience designed for today.