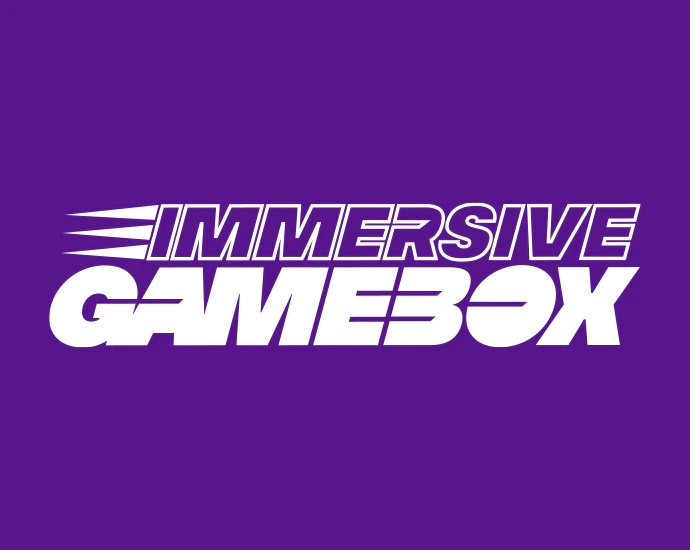 At Immersive Gamebox we have built a platform that can connect these industries and is poised to dominate an entirely new and potentially vast category; immersive social gaming.
Our partner Netflix has taken advantage of this and over the last year we have been working with them to create a 'theme park in a box' for their hit series Squid Game. Our immersive experience brought to life the challenges featured in the TV show through a mix of projection mapping, motion tracking, touch screens and surround sound.
Groups of 2-6 players enter our Gamebox and work together as a team to 'survive' the challenges they know from the show including, Red Light Green Light, Glass Bridge, Dalgona and more. Each challenge is weaved together with the next following a narrative reminiscent of the show. At the end, each team is awarded a score and the top scores feature on our leaderboards at each of our venues.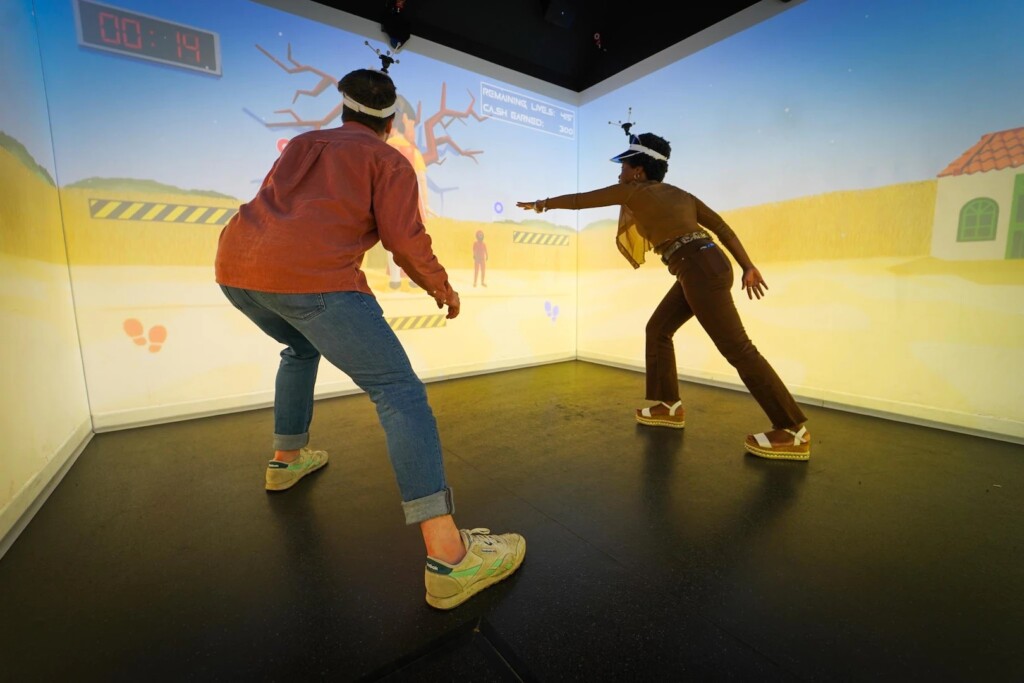 For Netflix and ourselves this was the perfect way to give fans an active, social and immersive way of experiencing the hit series. Tens of thousands of people have played and the game quickly became our best-seller with a 4.8/5 star rating.
This reach is an important aspect to our experience, our geographic sprawl allows many more customers to access our content than traditional immersive experiences, which are typically only found in major cities.
Partners
Netflix