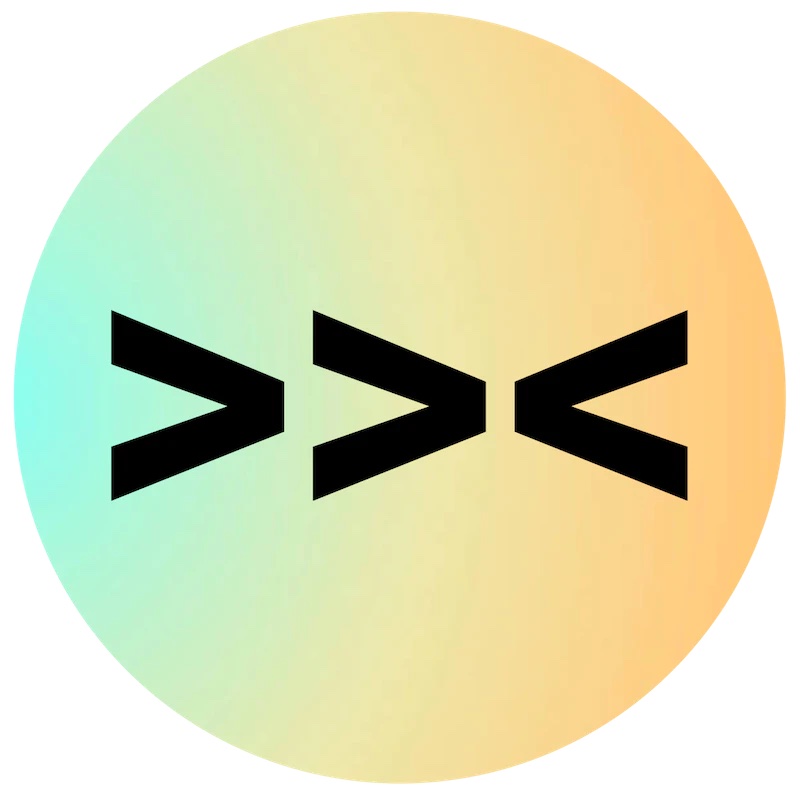 With the support of experienced mentors and industry wide subject matter speakers, the course offers a design simulation that is grounded in the real-world challenges of delivering a themed attraction or experience. This initiative allows students and industry newcomers the chance to develop and showcase their skills at no cost to them. Given the thoroughness of the experience, NextGen Showcase is in its own category as an educational option that supports the future of the Themed Entertainment industry.
The NextGen Showcase Team is passionate about inclusion, thus the whole project experience is free to participate, and the vast majority of programming is hosted online. In-person events are kept to the lowest possible cost (typically free), thanks to the generosity of the attractions, organisations and companies that want to share their knowledge with the next generation.
This first run of the NextGen Showcase is focused on the EMEA Region, given the limited educational opportunities that currently exist. The need for a course of this nature was demonstrated by sign-ups exceeding 120 participants. After a candid briefing concerning course content and participant commitment, the participant pool was refined to 62 highly motivated individuals from different backgrounds, interests, ages and 11 different countries!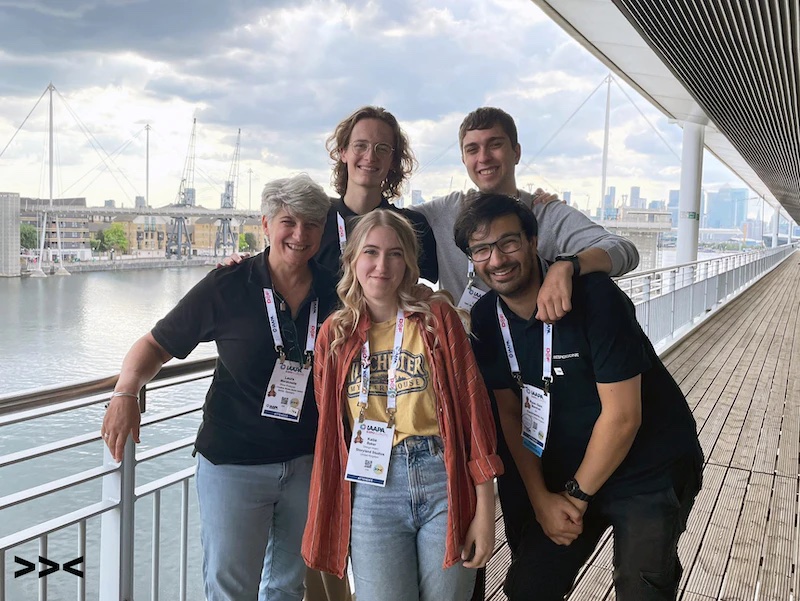 This opportunity to experience such a variety of cultures and languages will help to educate our next generation of colleagues about the importance of cultural awareness, clear communication, and inclusivity, as it pertains to colleagues, clients, and guests.
The formula used for NextGen Showcase is a more robust version of the previously executed NextGen Project (2018-19), that was offered by Laura Marakowits and Alex Korting. Given their motivation, ingenuity, and commitment to the program, all 12 participants received offers of paid work as a result of their experiences in the program.
By working in teams with the supervision of experienced mentors, NextGen Showcase Participants will gain a fuller understanding of the design process, industry procedures and jargon, and get an opportunity to practice compromise, patience, and how best to sell their ideas – all in a judgement-free, educational environment. These experiences should also result in greater confidence toward future career goals, including the benefits of an expanded professional network.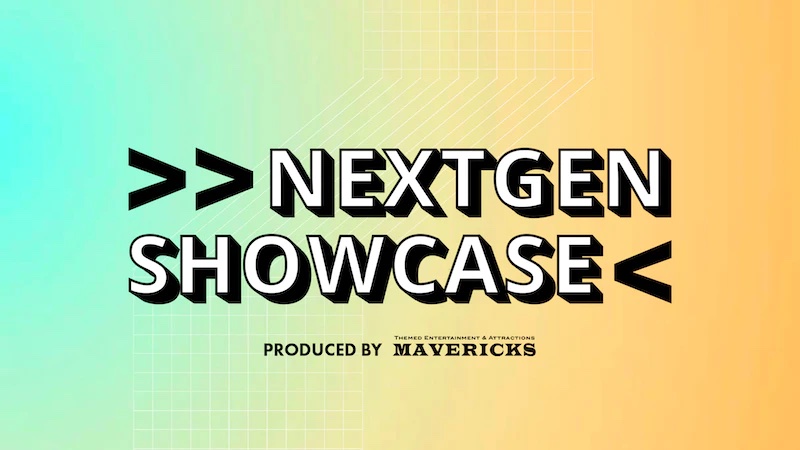 While an effort is made to keep a Participants' Focus, equally important to the theme of Inclusion, is that NextGen Showcase is supported by, and mutually beneficial to, the entire Themed Entertainment industry. From the Client Panel of park operators to our mentors and subject matter presenters, NextGen Showcase includes ALL facets and disciplines of the industry AND it welcomes Volunteers!
NextGen Showcase really could not be more inclusive; everyone is welcome!
Partners
Katie Baker, Matt Bashford, Lars van de Crommert, Laura Marakowits, and Ryan-Sam Marshall.