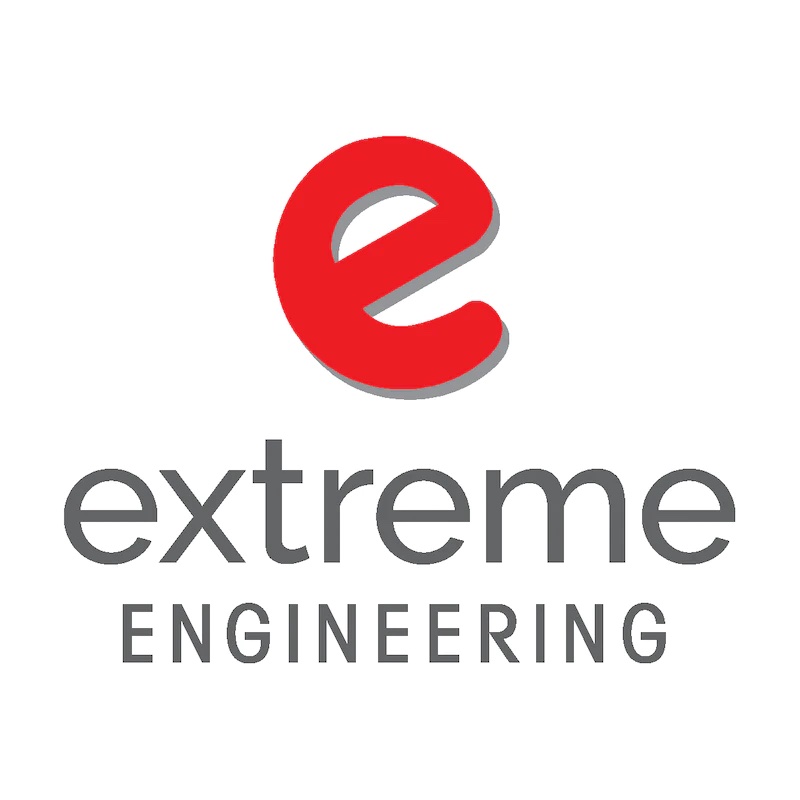 Immerse yourself into a parkour experience like no other! The Parkour Around utilizes our patent "Power Assist" system, assisting participants through each element this concept is designed to allow all participants of any age, or any ability, to test their strength and courage through one of the most popular activities today.
The safety restraint system takes pressure off of the participant, making it easier to overcome challenging obstacles, including jumping long distances that wouldn't normally be humanly possible! The Parkour Around turns you into a superhero, giving you the ability to jump long lengths, run up the sides of ramps and launch over tall pillars. It is like being in the center of your favorite adventure video game!
The circular design makes the Parkour Around attraction incredibly modular, cutting operational space by 30 percent. The Parkour Around can be programed to an online network where participants across the globe can compete for the best time.
You go from zero to superhero in just seconds! Jump, run, climb and soar your way to the finish line. This concept is designed to help make the parkour experience accessible to all ages and abilities.
The Parkour Around only requires a single operator, keeping operational costs down. This attraction allows various theming options, providing unlimited scenic opportunities to help amplify a park's brand. Low power requirements make the attraction sustainable on power (about 10AMPS / 110 Volts). The estimated price starts at $65,000.
More information can be found here.