Purple takes her name from the company's corporate colour and is the result of two years of research and development. She is designed to bring a new dimension to special events, roaming photography, and redemption areas. During initial testing, the firm has seen that 90% of customers wanted to interact with the new robot, and it plans to start field tests at several leading attractions in January 2023.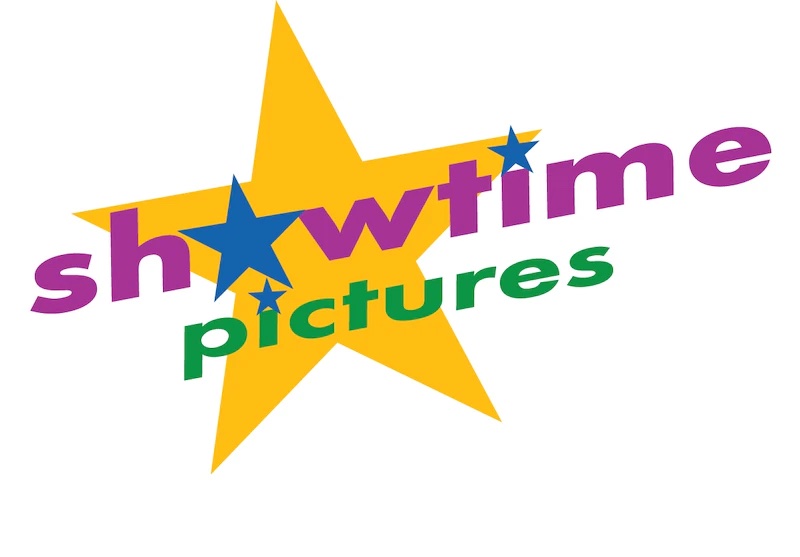 Showtime Pictures has designed its robots to supplement and enhance the customer service and efficiency of staff members. Purple can take pictures by tracking faces automatically and can also greet customers. In addition, she can recognize the person in front of her through facial recognition. She is able to display all their pictures on her screen, collect money, print the pictures and airdrop their images on their phones instantly.
"During and after the pandemic, labour shortages and lack of skilled employees triggered us to create a solution to enhance and supplement our operations. Robotic cameras and the actual usage of robots to capture pictures captivated our minds," says the company.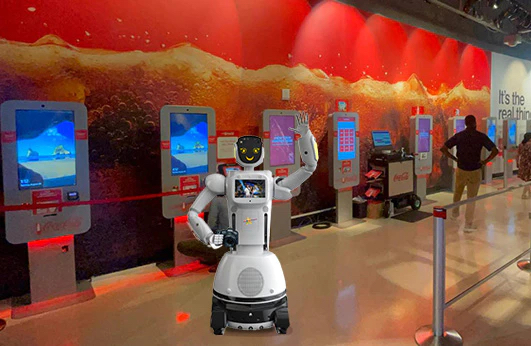 "First, we have installed the world's first fully automated, movement tracking camera system for animal encounters at Georgia Aquarium. This system operates without any human controls and captures incredible images without disturbing the animals and visitors. Now it is time for Purple, the first Humanoid Photographer.
"We believe photography concessions are way past the era of green screens and labour-intensive preview & print redemption systems. Unfortunately, the majority of attractions still operate with green screens and old-style spec printing redemption galleries. Next-generation visitors are seeking innovative approaches and futuristic gear. We don't just talk about ideas, we have them applied to our operations."