It provides a single place for tour and attraction guests to purchase tickets and products, communicate with staff, store codes and payment information, and manage their entire experience at a venue.
For the guest, it is a console to plan and self-direct their day at an attraction for maximum efficiency and convenience. For the venue operator, it is a guest data portal that reports on every element of the guest journey to provide actionable opportunities to enhance the experience, and increase revenue.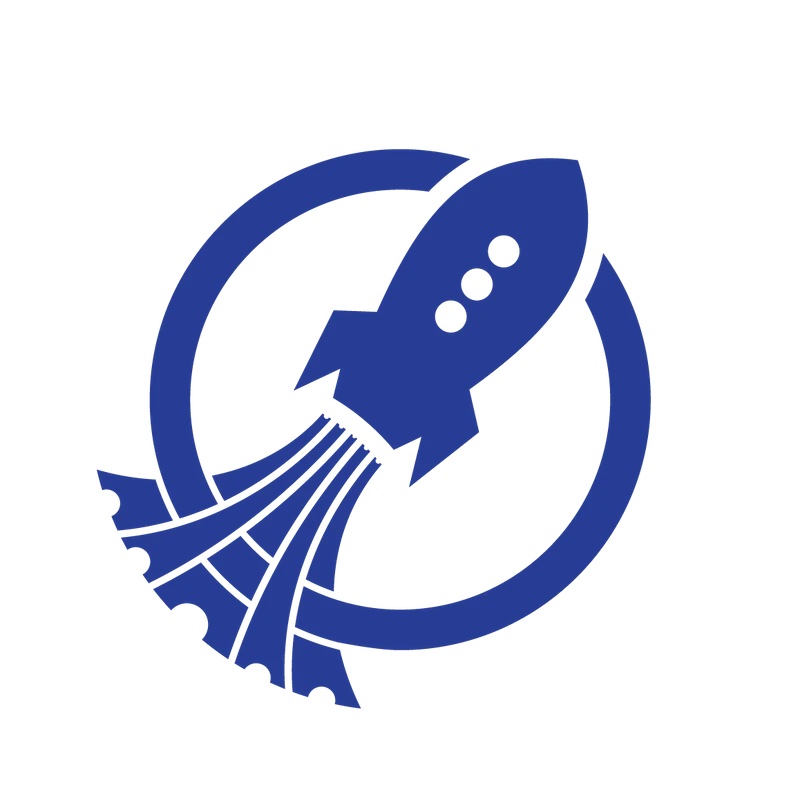 RocketPass takes inputs from all scanning, queuing, and purchasing activities to build a robust data model of guest behavior. This gives operators maximum control to send personalized, real-time communications to visitors before, during, and after their experience – without ever leaving the app.
The modern tour and attraction customer conducts most of their research, purchasing, and review submissions through their smartphone. This is where customers live, and operators that are not focusing on mobile experience tools are missing a significant opportunity.
The app is fully integrated with the entire RocketRez platform, and provides guest journey data that fuels better ticketing, operations, and guest communications strategies that are implemented through other modules of the all-in-one RocketRez platform.
While there are other guest experience apps on the market, none have been built with the robust data capabilities of RocketPass.
Data helps operators find out which guests are spending more on tickets, retail, and food & beverage. It also helps them learn when and where visitors are spending time while on premises. This allows them to understand what truly leads to a better guest experience and satisfaction.
Once operators have a reliable picture of customer behavior, they can develop customer insights, which can be used to generate new revenue and provide a better experience.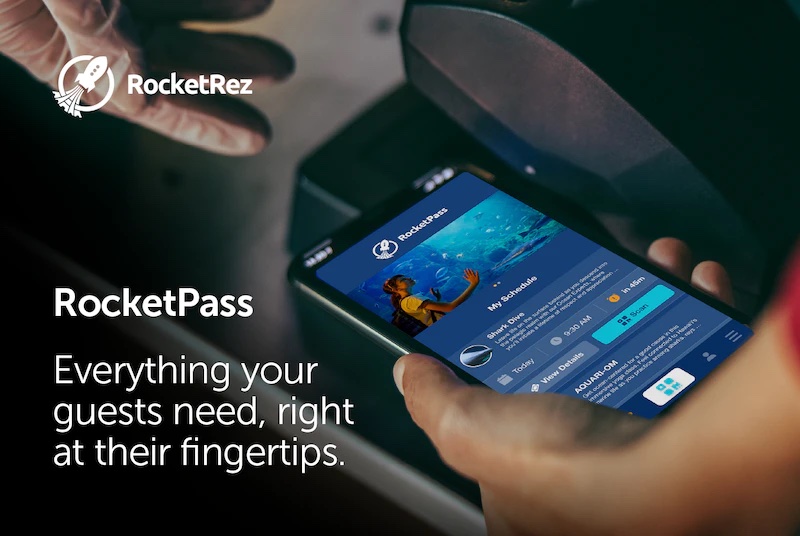 Operators will be able to identify the exact right time and right guest to upsell a better ticket package, or a retail item from the gift shop, using a push notification through RocketPass. Staff will request a customer review at the perfect time through SMS to increase online discoverability. Operators will uncover new revenue by putting retail or food and beverage in places where visitors spend more time.
RocketPass is currently in Phase 1 release to select RocketRez customers, focusing on data collection, customer information storing, and messaging and notifications. Phase 2 will begin in 2023, focusing on improved data & insights, making purchases in app, viewing photos, accessing memberships, and improved user experience in the app overall.
More information can be found here.