The first of its kind, it is a contemporary immersive music theatrical experience that takes inspiration from the intertwined cultural movements of disco and roller skating.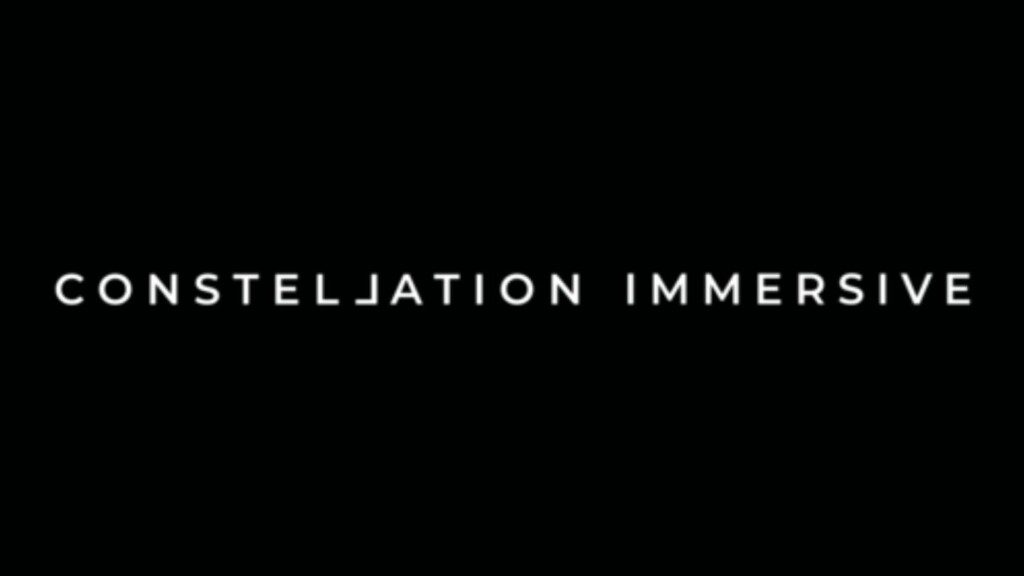 This experience grew from a desire to create a space for movement, joy and inclusivity – an environment that seamlessly fuses the disco aesthetic with the lush natural world – equal parts disco and oasis. Legendary Grammy Award-winning funk-disco guru and lifelong skater, Nile Rodgers was a key artistic collaborator as well as "The Groovemaster" who curated the music and overall soundscape of this immersive fantasy.
Originally launched in 2021, transforming a dried-up lake bed in Los Angeles, CA, The DiscOasis has evolved in its most recent iteration. For the summer of 2022, the experience sprouted up in the concrete jungle, taking over Wollman Rink in the iconic environment of Central Park, transporting New Yorkers into our DiscOasis universe and it brought much needed joy and magic to our visitors
As guests made their way through the park, they discovered a glittery explosion built to celebrate the communal experience, with a 17,000 square foot roller rink surrounded by immersive art installations, music being mixed and interpreted by local DJ's from Nile's curated playlist and featuring live performances throughout the night from a cast of 16 diverse roller dancers who brought the DiscOasis ethos to life as well as provided just one of a few layers of interactivity to our skating/viewing guests.
The DiscOasis NYC was a cultural phenomenon, covered in The New York Times, The New Yorker, New York Magazine, and many more. It was also featured on The Tonight Show With Jimmy Fallon and Watch What Happens Live With Andy Cohen, and attracted a number of celebrity guests, including Madonna, Questlove, Gottmik, Violet Chachki, Kenan Thompson, Ariana DeBose, Alex Newell, and more, who skated and danced the night away alongside their fellow New Yorkers.
The DiscOasis continues to invite the world's most inspiring communities and innovative artists to "let the good vibes roll" in a radically inclusive, garden for the soul – a radiant roller disco where Music Flows and Magic Grows.
The DiscOasis is an outdoor interactive sonic theatrical experience with music, roller skating, dancing, immersive installations and live performances. The DiscOasis is a glittering paradise for the soul, where music flows and magic grows. The first of its kind, DiscOasis is "immersive nostalgia" – it is a combination of "disco," a celebration of nostalgic and contemporary disco culture, of joy and inclusivity, and "oasis," a fertile spot where ideas and creativity come to life. The experience came "home" to NYC, birthplace of Disco and featured daily open skating and nightly programmed live performances. Our transformation of the space was historic, this was the first time since 1980 where there was live music programming in the iconic Wollman Rink in Central Park. It was designed to welcome, transport and wow visitors from all walks of life.
More information can be found here.
Partners
Live Nation, LA Media Fund, Crossroads Live, TBD Theatricals, & Wollman Park Partners