The season featured exciting Super Hero celebrations, new Justice League character appearances and family-friendly entertainment throughout the Park, for guests and families to enjoy a series of heroic activations alongside their favorite Super Heroes at this incredibly immersive indoor theme park.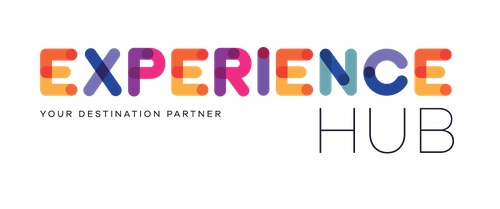 Guests witnessed the Park decked out in Super Hero-inspired décor and overlays, featuring the infamous Bugs statue wearing Superman's cape and the rotunda pillars inside the entrance covered in Super Hero theming.
Once inside the Warner Bros. Plaza, guests enjoyed the various Super Hero activities and fun-filled entertainment across the Park's six immersive and themed lands. Parkgoers got the chance to meet and greet with their favorite characters adorned in Super Hero attire for a fabulous photo opportunity for all the family. In addition, the Park welcomed three new characters; Aquaman, Mera and Supergirl, who made their inaugural appearance at the heroic City of Tomorrow, Metropolis, where guests and their families enjoyed the exciting in-park activities, live entertainment, in addition to meeting their favorite DC Super Heroes.
As guests entered the City of Tomorrow, Metropolis, celebrations were underway with the Justice League's characters who were joined by three new Super Heroes, who made their first appearance at Warner Bros. World Abu Dhabi during Super Hero Season. The Justice League were standing in front of the Hall of Justice as parkgoers got to meet and greet with their favorite Super Heroes before joining the procession around Metropolis. Guests also got to see first-hand unique acrobatic and musical performances, as well as a series of exciting family-friendly activities such as the DC Super Hero Mosaic Series at Ace O' Clubs Patio.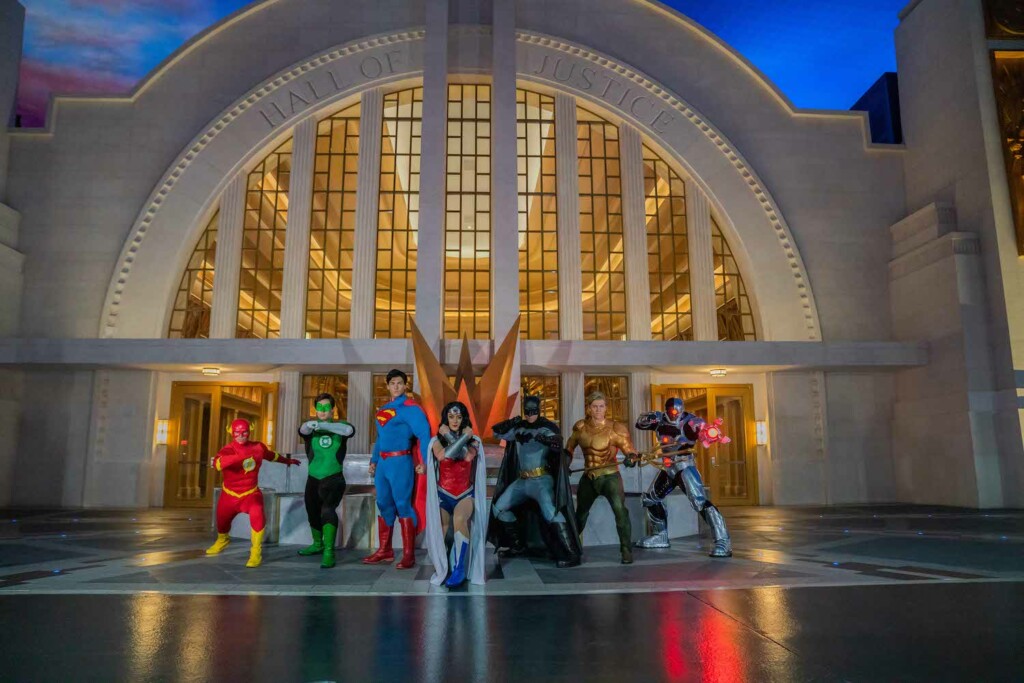 In the whimsical land of Cartoon Junction, old and little kids engaged in the fan-favorite Super Looney Tunes Dance Party, featuring Bugs, Daffy, Sylvester & Tweety throwing a dance party dressed in Super Hero attire. The Super Looney Tunes were also waiting for guests at Cartoon Junction to don their personalized capes and capture some whimsical photos with them on stage.
Warner Bros. World Abu Dhabi delivered never-ending summer fun where guests got their exclusive DC Super Hero custom-made capes and dove into the Park's mouthwatering F&B offerings and meal combos during the DC Super Hero Season.
News around the DC Super Hero Season reached top-tier local and regional outlets, with 70+ clippings in leading social, lifestyle and entertainment publications such as Time Out Abu Dhabi, Park World, Visit Abu Dhabi and Breaking Travel News, receiving an advertising value (AVE) of 583,491 AED, a media value (MVE) of 1,750,473 AED and a reach of 17,141,335.
Warner Bros. World Abu Dhabi received 33 regional and international awards from prestigious industry bodies and maintained a rating of 4.5/5 on TripAdvisor, in addition to achieving a high guest satisfaction rate of 8.5/10.