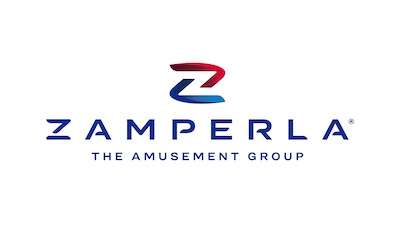 Plus, as well as the usual fun of a big splash, the unique ride also features an interactive video game section.
The Big WaveZ takes passengers to the top of a 15 meter-high tower, where they can then enjoy a gaming experience, allowing them to take full control of the outcome, depending on their interactions and game dynamics.
The ride features intelligent technology and specific sensors and cameras to capture the riders' every move, meaning that the attraction changes each time for a personalized experience and maximum repeatability. The ride's journey is in the hands of the visitor, with the size of the splash depending on the outcome of the game section.
With this new attraction, we have combined storytelling and ride technology to
create an innovative attraction that puts the guest at the heart of the action, allowing
them to guide their own journey.
More information can be found here.