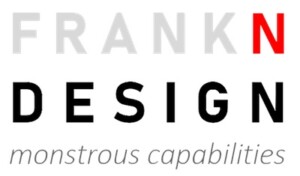 Our detailed information rich content aids architects, engineers, and general contractors in their understanding of the creative design intent. Our integrated models allow teams to assess a concept from multiple perspectives and anticipate issues before anything is ever built.
We break down design silos and centralize project information into a single, accessible, data-rich virtual environment.
Our information-rich 3D Models allow project stakeholders to estimate costs more accurately, identify conflicts, and propose solutions early in the design process.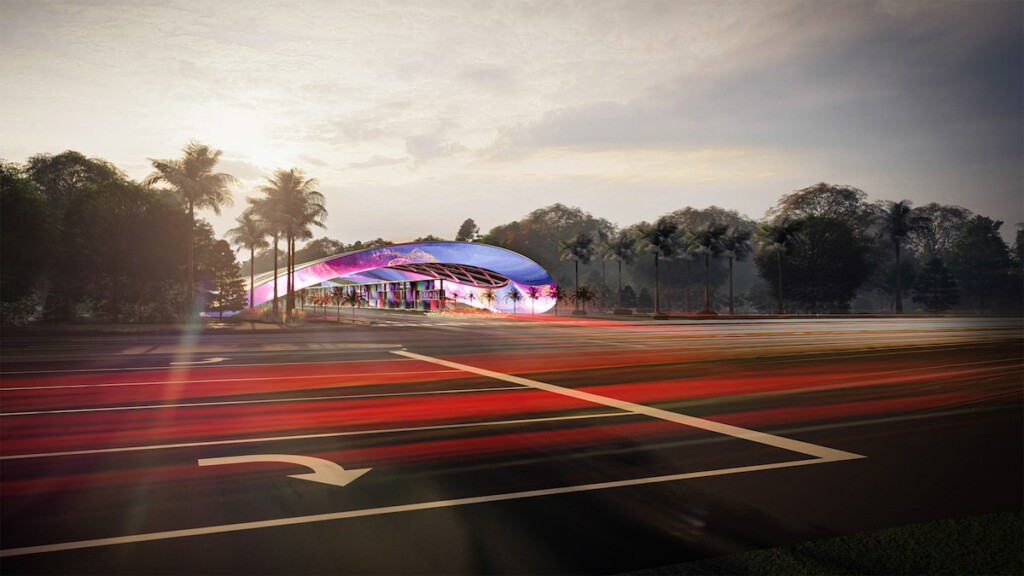 Partners
Francisco Nunez – President
Patrick Witthaus – Design Director
Wes Seaba – Project Design & Production Manager
Jeremy Grunert – Executive Producer