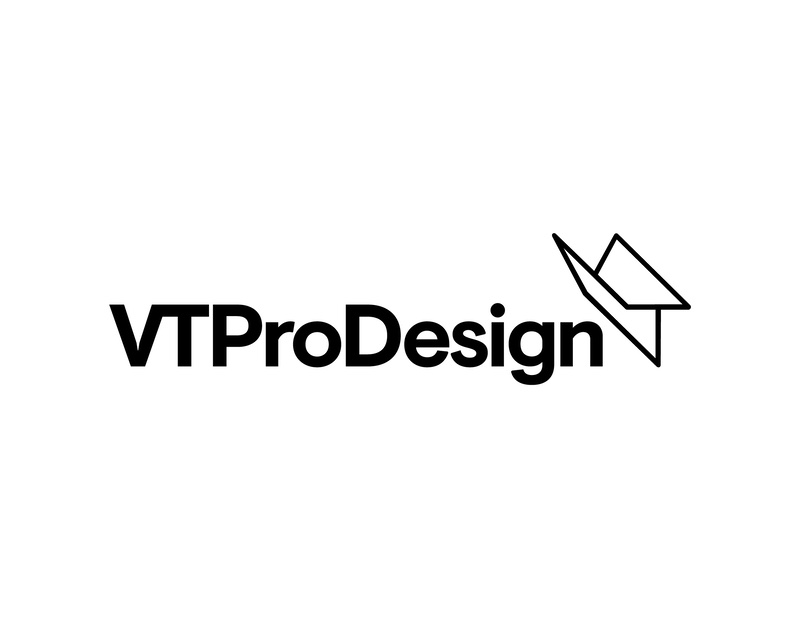 Teaming up with world-renowned brands Luxottica and Walker Drawas, VTProDesign successfully created a temporary pop-up installation for the Ray-Ban Sensorium Experience at Coachella 2022. The aim was to extend the reach of the recent global campaign launch and bring a new approach to retail fixture design by focusing on a display that integrated tech to elevate the consumer visual experience which connected the customer to the product.
Housed in an unassuming white slat-wall structure, the multi-sensory multi-room experience invited attendees to grab a pair of Ray-Ban Stories and step into their very own Coachella headliner adventure.
VTProDesign oversaw the design, production, and implementation of the Ray-Ban Stories' Coachella Sensorium by Ray-Ban Stories, a partnership between Luxottica and Walker Drawas to promote a connected piece of style-forward eyewear into the consumer market in one of the world's most iconic music festivals.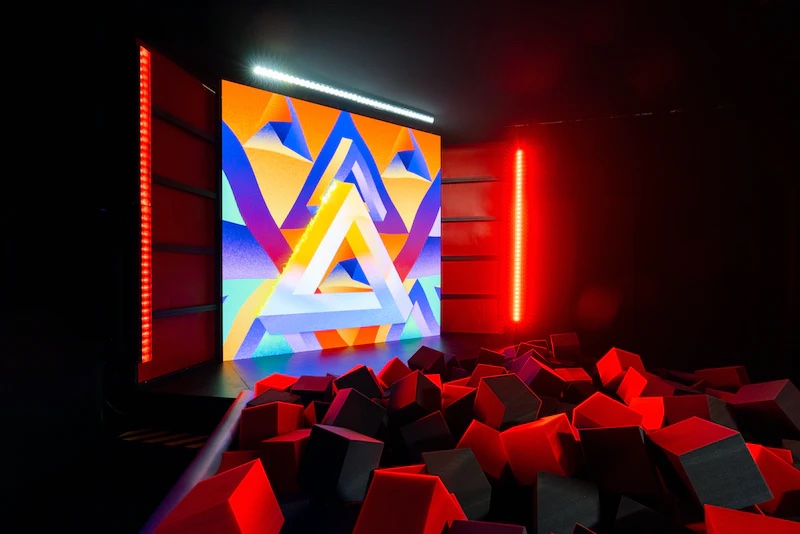 Within the festival, the team designed a temporary pop-up installation to highlight Ray-Ban Stories' impressive capabilities. Guests were invited to put on a pair of Ray-Ban Stories and follow the instructions provided by the glasses to listen to their favorite soundtracks, capture photos directly from the glasses and share their experience at the Coachella Sensorium.
In addition, the team also designed multiple experience touchpoints throughout the experience, including Cactus-razzi, a light and sound experience featuring bright flashes of camera lights in a desert infinity, the HulaHoop Backstage, where attendees could dance through a reactive audiovisual backstage tunnel, and the Stage Dive area, a Coachella-inspired experience where festival goers could jump from a stage for an incredible photo opportunity.
VTProDesign's innovation within the activation led to the creation of a festival-inspired experience filled with astounding audio and visual elements along the way to help the brand connect with new audiences in innovative ways and showcase all the features of the Ray-Ban Stories smartglasses.
Partners
Luxottica, Walker Drawas