This brand new storyline, developed exclusively with the show's creators, propels guests into a parallel universe where they must run the gauntlet of terrors lurking in the dark and unlock their secret powers to help save the town.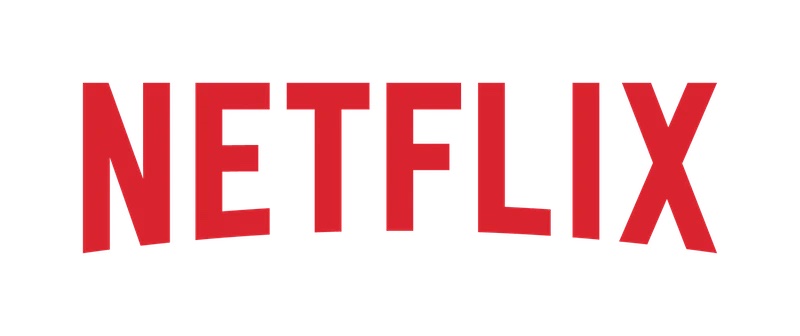 Co-produced by Netflix and Fever, this groundbreaking experience takes fans of the global hit series inside some of its most iconic settings on an intimate guided new adventure alongside their favorite characters. Here, fans are also able to explore and interact with Stranger Things' most iconic locations. They can grab a USS Butterscotch sundae at Scoops Ahoy and then try to knock off MADMAX's high score at the Palace Arcade – all the while avoiding encounters with the Demogorgons in the Upside Down.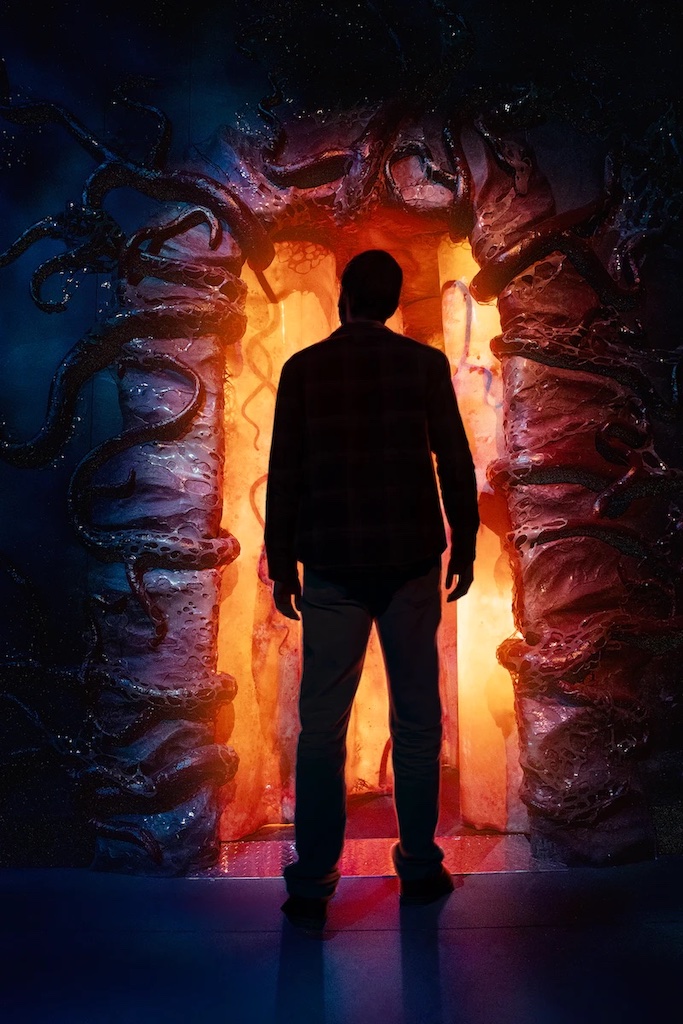 Fans can wander through the space and experience every element of the Stranger Things world, including a fully themed food and beverage offering and exclusive merchandise. The experience is currently open in Atlanta with Los Angeles set to open in later this month. It has so far opened in New York City, San Francisco, and London with additional cities around the world planned for next year.
To date, Stranger Things: The Experience has garnered over 900M social impressions in outlets such as The New York Times, PopSugar and Gizmodo. Together the experiences have hosted over 354,000 guests and sold out shows in domestic markets.
Stranger Things: The Experience is an immersive experience from start to finish. With video elements, live performance, and 360 fx, each guest is fully immersed into the storyline once they step foot through the front door and into the upside down. With 3D effects, voice overs from the characters of the show, and life-size props, this experience sets a new bar for immersive experiences and how they bring fans of a show together to celebrate the world they love so much.
Additional innovative production details include:
Live character performances that integrate with an epic 3D media finale
Brand new characters (developed with the show's creators) played by local actors, directly interacting with guests and using practical theatrical effects and projected media to make the scene come to life
Combining dimensional set design with visual media effects to bring characters and Demogorgons to life all around the guests
Stranger Things: The Experience is truly a theme park dark ride on wheels, with Disney level entertainment. The experience plans to travel from one city to another, so additional Stranger Things fans can experience the fun.
More information can be found here.
Partners
Fever, Three Ten Merchandising Services, Mycotoo