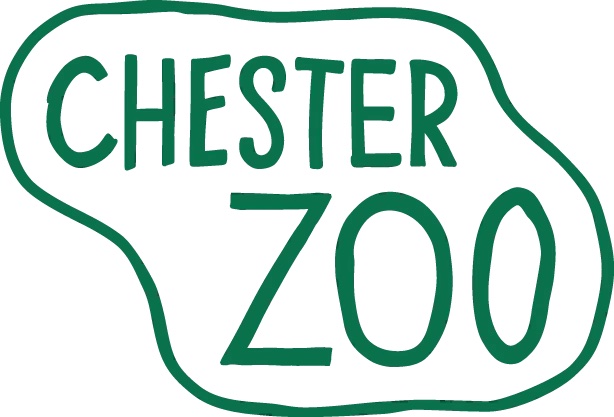 The Zoo commited to increasing demand for sustainable palm oil in the UK with the knowledge that palm oil itself isn't the problem, it's the unsustainable production of it which needs to change. Using the zoo's expertise and brand, we wanted to create the link that was missing between the public and the industry. Using a social marketing and behaviour-change approach, we brought together a UK wide network of partners with the single aim of driving a cultural shift towards deforestation-free sustainable palm oil in order to protect wildlife across the world, through engagement with the whole supply chain from field to store.
The first step was at Chester Zoo itself; we developed a responsible sourcing policy for sustainable palm oil with the aim of transforming our own supply chain and worked directly with our suppliers to influence and create change. Through an internal awareness campaign, we brought on-board all staff, from management to volunteer and catering teams. Consistent and transparent messaging on palm oil resulted in a cultural shift in the organisation that provided the foundation for wider consideration of sustainability within our supply chain.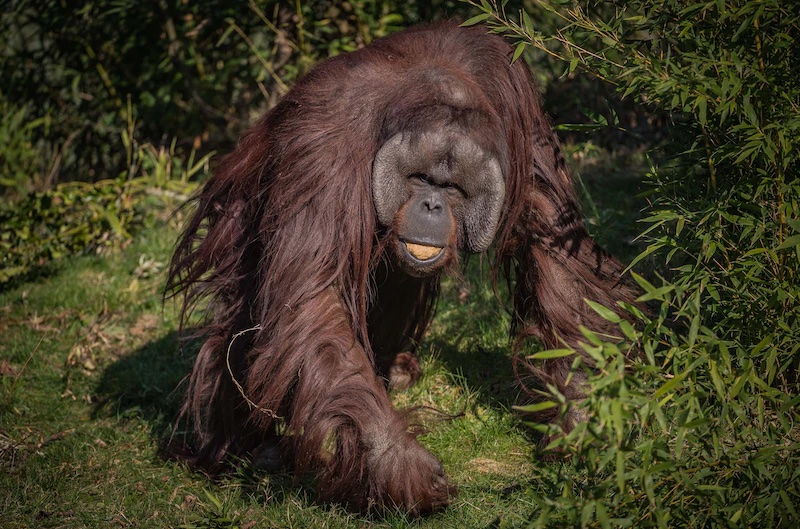 In 2017, we launched an innovative behaviour change programme 'Sustainable Palm Oil City'. The aim was to increase demand for sustainable palm oil through businesses operating within our own city, by using our position in the community to influence change. Empowerment, and making people an active part of the solution, is at the heart of our approach. By creating a community of like-minded organisations, we saw not only enthusiasm for the project grow, but also amplification of the messages. Our strategy selected organisations that could help us with social diffusion, providing a range of different companies able to influence diverse consumers.
Businesses committed to be Sustainable Palm Oil champions were required to put in place a sustainable palm oil policy, switching products from unsustainable sources to certified sustainable sources. We supported their journey by providing resources, advice, and celebration of their achievements, and in 2019 we were able to announce Chester as the world's first Sustainable Palm Oil City.
Communities nationwide are now working with us to take on the initiative in their own area, with eight communities in total now having launched their programmes. The project is all about collaborating for conservation. Only by having money makers and change makers talking together can change really happen.
Our next steps are to work with national companies, such as supermarkets and chain restaurants and cafes. Now that we have eight communities on board, with more in the pipeline, we have the leverage to work at a national scale and impact change further up the palm oil supply chain. We won't be stopping there either; our ambition is for the project to go international, impacting global supply chains of big corporations. This is where we can really have a positive impact on biodiversity.
Timeline overview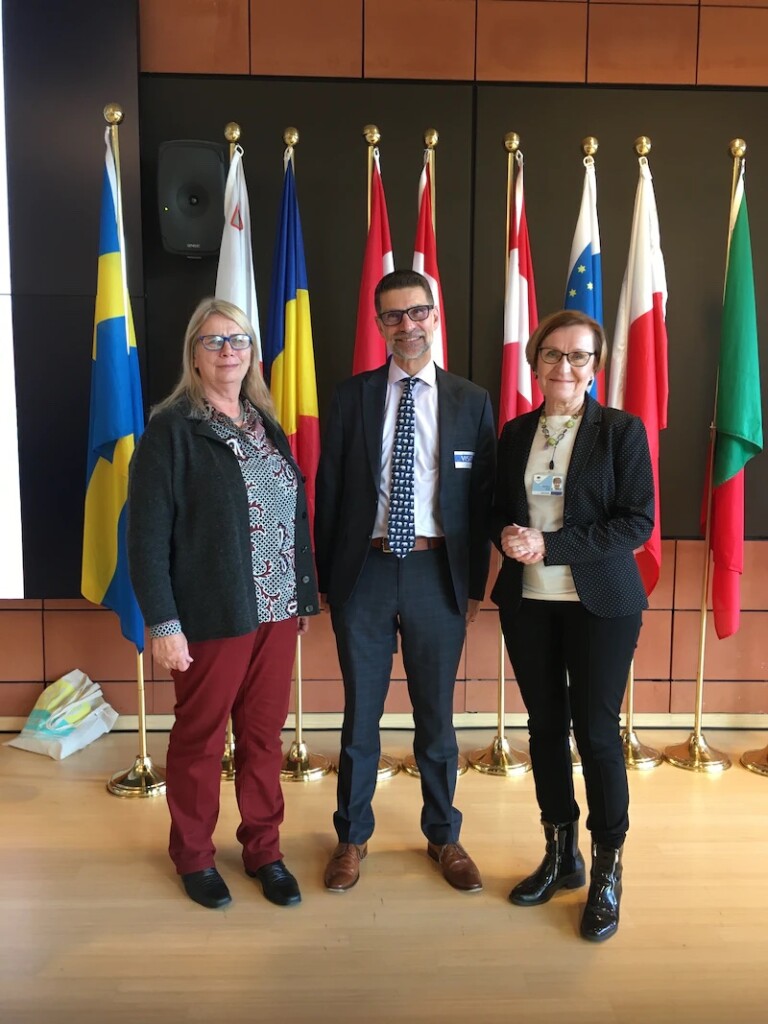 2012: Our sustainable palm oil work began at Chester Zoo.
2014: Procurement audits began at Chester Zoo, including engagement with zoo sectors (BIAZA, EAZA and WAZA). Baseline research conducted in Chester city.
2015: Our Sustainable Palm Oil Challenge Campaign launched
2017: Sustainable Palm Oil City project was developed and launched
2019: Chester declared the first Sustainable Palm Oil City in the world
2020: Sustainable Palm Oil Communities launched
Current: 8 communities now leading the project in their areas (Chester, Newquay, Oxford, Dorset, Mochdre, Plymouth, Saltash, Hull and East Riding of Yorkshire)
Planning and delivery of Chester Zoo policy
We began by connecting with other zoos, NGOs, the Roundtable on Sustainable Palm Oil (RSPO), and our field partners to establish an evidence-based policy relating to palm oil.
We spent a lot of time building our networks and establishing a 'best practice' approach. Based on this, we created an audit form that we sent out to all food suppliers across our catering and retail teams. Where unsustainable palm oil was found, we either switched products, or asked our suppliers to switch to sustainable palm oil in their production.
We also added a question to our new supplier registration form requesting information about palm oil sourcing.
By 2014, all of our food products used certified sustainable palm oil.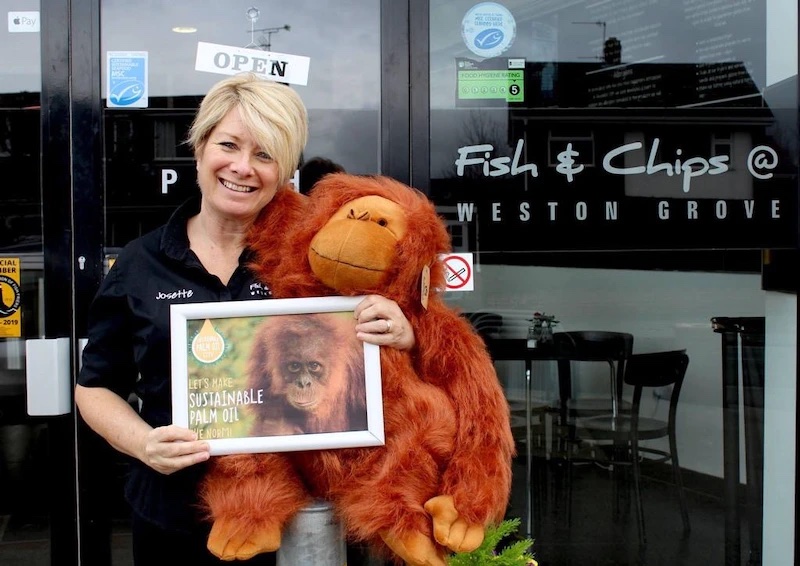 Early communication and public engagement
We promoted our palm oil policy in the zoo and online, and established an internal training programme for Chester Zoo employees on the issue of palm oil, which has engaged more than 820 staff and volunteers to date.
In September 2015, we initiated our 'Sustainable Palm Oil Challenge' campaign, which included the launch of our SPO shopping list, artworks installed in the zoo, and outreach activities for zoo visitors and school groups.
We also developed an interactive game called 'The Green Gold Conspiracy', designed to immerse participants in the challenges faced by business owners in South East Asia.
Baseline research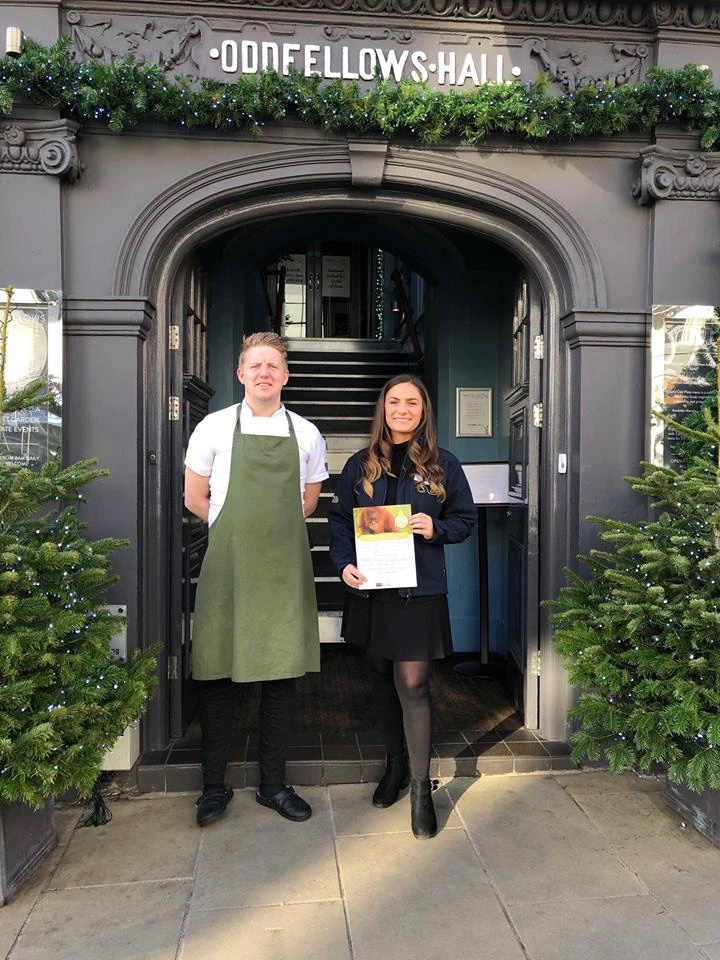 We were interested in the food service industry as a potential audience to take on a behaviour change programme, but needed to conduct baseline research to understand current levels of knowledge and the potential benefits and barriers for restaurants in terms of adopting a sustainable palm oil policy.
In 2014-15, we surveyed 42 restaurants and cafes in Chester and found that levels of palm oil awareness were low, both as an ingredient (41% were not sure if they used products containing palm oil) and as an environmental issue (76% had not heard of sustainable palm oil and only 15% recognised the RSPO logo).
However, 68% of respondents were interested in hearing from Chester Zoo about engaging in a project designed to promote the use of sustainable palm oil. These findings informed the next phase of the project, in which we invited restaurants across the city to audit their own supply chain and switch to sustainable palm oil.
In 2017, Chez Jules became our first sustainable palm oil restaurant partner and agreed to help us grow the project further.
Sustainable Palm Oil City project development and delivery
Using inspiration from the Sustainable Fish Cities project run by Sustain, we developed a specific target for the numbers and types of food service industry partners we wanted to engage in the project, and launched our Sustainable Palm Oil City campaign.
Sustainable Palm Oil 'Champions' were required to review their food products and switch at least one unsustainable palm oil product for a sustainable product. We provided further motivation for Champions to ensure that all food products were certified sustainable, enabling them to achieve 'Gold Star' status.
We required Champions to establish a sustainable palm oil policy and to publicly promote this via their website or social media pages.
Collaboration and innovation
Sustainable Palm Oil City Chester took two years from initiation to achieving the goals. The project required adaptation as we progressed, with the team learning what worked and what didn't
Based on our experiences, we developed a Sustainable Palm Oil City toolkit designed to provide interested parties with the resources they need to develop a project of their own.
Sustainable Palm Oil Communities derived from the original Sustainable Palm Oil City concept and was launched in 2020 once two other communities (Oxford and Newquay) came on board
The project is fully replicable, can be scaled up or down depending on the size of the community and can be transferred to an international audience.
We now have eight communities on board, with many more in discussions with at least two more expected to sign up officially by the end of 2022.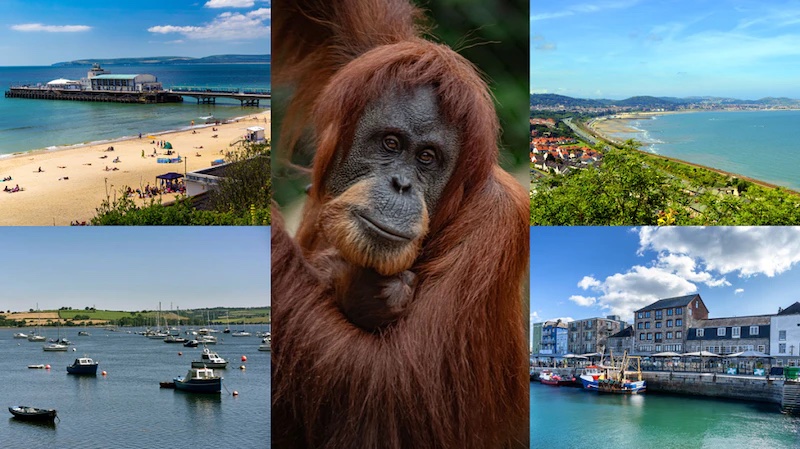 Current communication and public engagement
Resources available on the website include numerous sustainable palm oil games, teaching resources and teacher packs, sustainable palm oil shopping list, videos, infographics and songs
PalmOil Scan app has been developed alongside WAZA and two other international zoos. Chester Zoo is the UK lead. This new resource allows the public to scan products in the supermarket, which gives each parent company a score based on their sustainable palm oil sourcing.
Sustainable palm oil community champions in Chester are promoted on the Chester Zoo website and on site, encouraging our visitors to support these businesses
Our palm oil hub website promotes the other SPO Community leads and their websites
The Policy team at Chester Zoo are regularly asked to speak at industry events and give media interviews to raise the profile of sustainable palm oil and the campaign.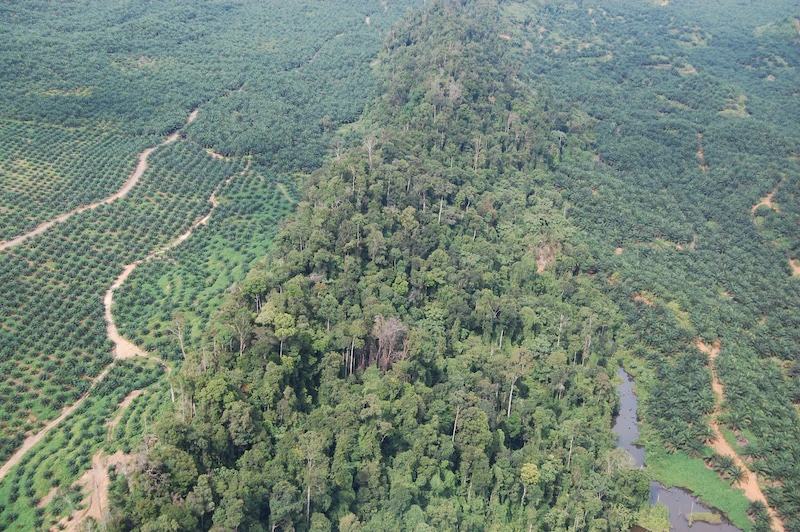 Reducing environmental impact
We have 3 ambitious sustainability targets set in our Conservation Masterplan 2021, to be: Carbon Net Zero by 2030; Zero Waste by 2030; and, To Procure Deforestation-free Commodities in our Major Supply Chains.
Our sustainable palm oil work has guided our aim to procure deforestation free commodities due to the impact of agricultural expansion globally
Action has been taken on our own supply chain through this initiative to ensure our own food procurement uses sustainable palm oil. The campaign builds on this to use our impact to influence others and drive a sustainable palm oil supply chain in the UK and globally.
Sustainable palm oil (as per the RoundTable on Sustainable Palm Oil criteria) is free of deforestation, expansion on peat, exploitation and use of fire.
Key Successes
Significant shift amongst the food service industry (as well as NGOs and the public) in support of a sustainability strategy rather than a boycott palm oil approach – when we published our own policy in 2012, sustainable palm oil was still a controversial issue, but overwhelmingly positive public responses to our campaign have shown that this attitude is changing.
Edsential, a Chester City Champion, became the first certified sustainable palm oil food provider in the world
More than 3.6 million visits to our Chester Zoo sustainable palm oil resources
Five corporate partners with palm oil in their supply chain are now working with Chester Zoo on sustainable palm oil initiatives both in the supply chain and in the field
In 2019 we held a parliamentary reception in House of Commons to raise this issue in Westminster and with sustainability chiefs from a number of international business
Our campaign model was presented to the EU Commission in 2019
Our sustainable palm oil communities project was featured on the BBC's flagship documentary series, The Earthshot Prize: Repairing Our Planet, introduced by HRH the Prince of Wales and narrated by Sir David Attenborough
Our sustainable palm oil work has resulted in recognition for a number of awards, including BIAZA Sustainability Gold Award, Third Sector Rising Star Award and Blooloop 50 zoos and aquarium influencers 2022.
More information can be found here.