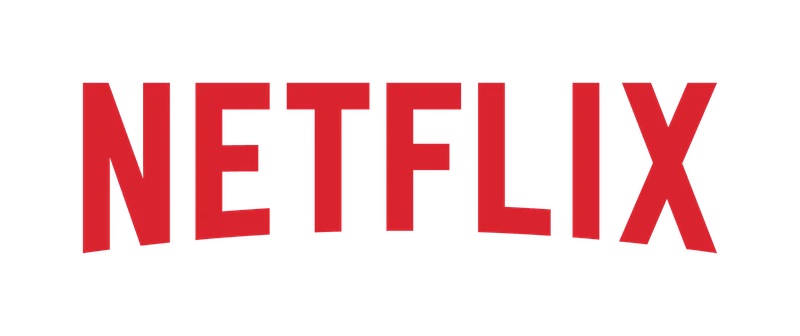 Netflix and Shondaland effortlessly transported Bridgerton viewers into a reimagined Regency-era London, capturing hearts around the globe as fans connected with every aspect of the series – from its delightful characters, to the costume design, art and set direction, to the unforgettable soundtrack. During the 90-minute experience, these elements are brought to life for fans in full regal fashion.
Guests enter the experience through a beautifully lit wisteria tunnel and are soon greeted by the voice of our favorite enigmatic narrator, Lady Whistledown. They are then transported to England's Regency-era for a performance by a live string quartet playing Bridgerton's memorable soundtrack – including the classical covers of contemporary songs.
Alongside the musical interlude, guests have the opportunity to explore immersive spaces – including Madame Delacroix's modiste to admire the Ton's most brilliant fashion trends, and an underground Regency-era Painting Studio to strike their most regal pose – and interact with high society aristocratic characters. Throughout the evening, dancers tell a beautiful love story through modern and acrobatic dance.
In addition, the glitzy gathering gives guests the opportunity to prove they are deserving of Her Majesty the Queen's attention to be named the Diamond of the evening – a key part of the show's plot that fans can now experience for themselves.
The Queen's Ball: A Bridgerton Experience combines free-roam immersive spaces and a theatrical performance to create a truly unique experience unlike anything else of its kind. The 90-minute experience brings full regal fashion to life through elaborate costume and set designs, live dance and quartet performances, innovative technology, and theatrical characters that interact with guests.
Highlights include:
Guests can pay a visit to Madame Delacroix's Modiste to admire the Ton's most brilliant fashion trends, including costumes worn by actors from the series.
A Regency-era Portrait Studio was built to mimic how Regency-era portraits were painted. Guests can not only share their photos on social, they are able to see themselves in the gallery of portraits throughout the experience.
Additional photo opportunities were designed to emulate iconic themes or moments from the series such as a beautifully lit wisteria tunnel and a rain scene reminiscent of the final episode of Season 1.
Throughout the night, guests are led through the experience and performance via a live audio broadcast from "Lady Heartell," who shares clever and regal remarks but who's identity remains a mystery until the very end of the experience where she reveals herself.
During the performance in the main ballroom, production elements include a live quartet playing Bridgerton's memorable soundtrack, beautiful scenery befitting of Her Majesty, and theatrical lighting that accompany our professional dancers who share their Bridgerton inspired love story through modern and acrobatic dance.
More information can be found here.
Partners
Netflix, Fever, Shondaland