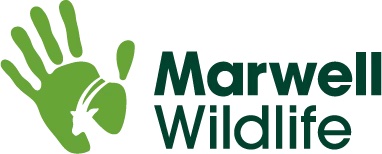 We have a dedicated team of keepers who sweep up animal waste from endangered species such as Grevy's zebra, Scimitar-horned oryx, and African wild ass ready for our special zoo poo truck to collect and transfer to the energy centre. At the energy centre it is mixed, dried and pressed into briquettes and fed into the boiler. The boiler produces hot water, which is fed into a 15,000 litre thermal store before flowing underground to heat our Energy for Life: Tropical house.
The exhibit combines a tropical animal habitat with educational exhibits on energy flow, climate change, and powering modern lifestyles. Our resident animals include a Linne's two-toed sloth, free-flying tropical birds, and crocodile monitor lizards. Lush tropical plants also benefit from the warm, humid environment.
Its roof is made from the latest ETFE (Ethylene tetrafluoroethylene) technology. It offers natural light, provides good insulation, and rainwater is harvested from the roof to water the plants within.
Prior to the launch of our Energy for Life: Tropical House, 600 tonnes of animal waste was being taken off site to be composted each year! Transporting the waste had a significant carbon transport cost and our buildings were heated using oil fired heating systems.
We reduced our carbon footprint by 77% compared to our baseline calculations in 2008 (1,705 tonnes CO2e in 2008 reduced to 391 tonnes CO2e in 2020) and are on course for carbon neutrality in 2023.
We achieved this magnitude of carbon reduction by reducing energy consumption, installing on-site generation of renewable energy and heat, and purchasing the balance of our electricity requirements from 100% renewable sources.
The world-first Energy for Life initiative saves 220 tonnes of CO2 equivalent each year. It marks a critical step in our goal to become carbon neutral next in 2023.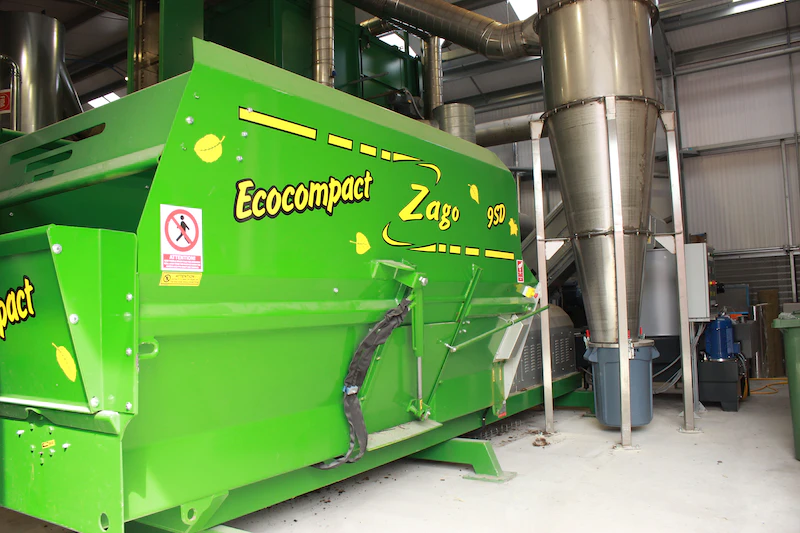 The next phase of the biomass system is to provide heat to other buildings across the zoo and will benefit the okapi, primates in Life Among the Trees, and Marwell staff who work in Grade 1 Listed Marwell Hall.
For Marwell to achieve our goal of being carbon neutral by the end of our 50th anniversary year in 2022 we needed to find an alternative to oil fired heating for larger buildings. Six buildings are located close enough together for us to connect them all together with a district heating system so they could all be heated by a single low carbon heat source. The challenge then was to find a suitable low carbon technology that could supply our heat load.
Our animals produce around 600 tonnes of manure every year which was collected three times per week and driven over 50 miles to be composted off site. We realised that if we could use this material as a heat source we could further reduce our carbon footprint by the reduction of these lorry journeys and significantly reduce our waste disposal costs.
We have looked at various technologies for producing heat from the animal waste and concluded that, for our type of waste, using it a direct heat source in a large boiler was the optimum solution. Using the waste this way produces the maximum amount of heat with the minimum amount of residual waste.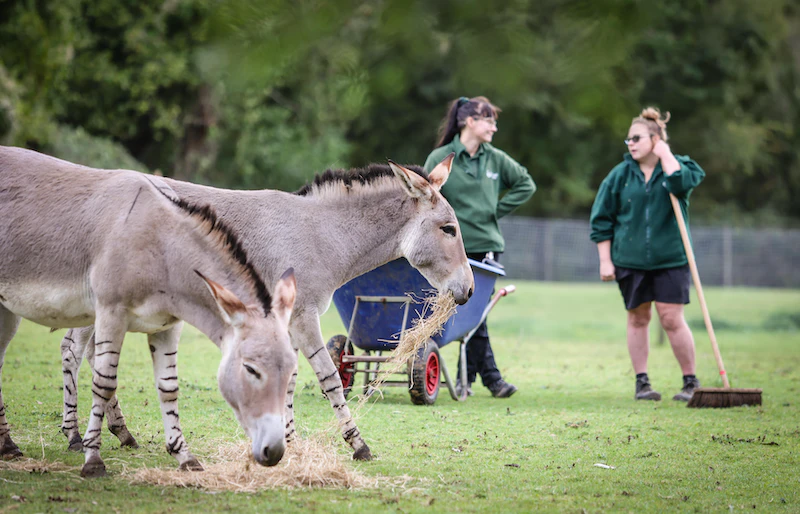 Process
Shred and mix the waste to create a homogenous mixture. Zago Shredder by Ecocompact.
Waste passes through a dryer to reduce the moisture content to 10 – 15%. This stage is critical to ensuring the briquettes form correctly and hold together in the storage bunker prior to burning. The dryer was custom made by our principal contractor Environ.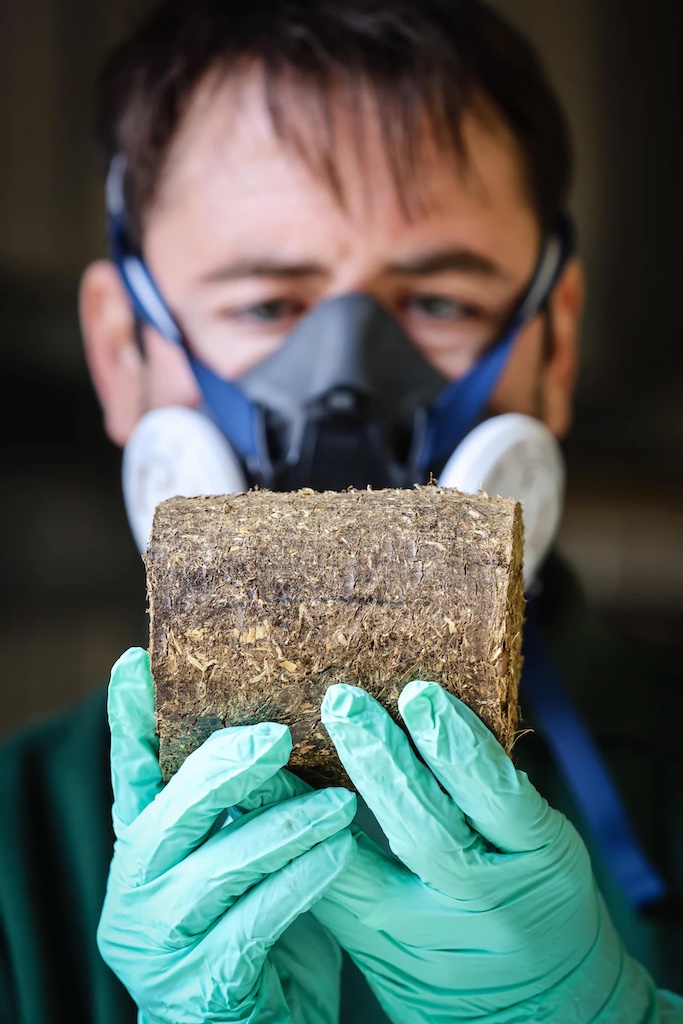 After drying the material is fed into the briquette press which compacts it into briquettes about the size of a baked bean can. These compacted briquettes will hold their shape for many months provided they are kept dry so can be made in the summer when heat demand is low and stored for use in the winter. The briquette press chosen is manufactured by Compacto.
Briquettes are fed into the fuel storage bunker prior to use in the boiler.
Biomass Boiler is a Uniconfort Global 30 400kW boiler. This boiler had the correct heat output to supply our six heat loads together with a large enough combustion chamber and fuel feed mechanism to be able to handle the briquette fuel and ensure complete combustion.
Hot Water is stored in a 15,000L thermal cylinder prior to use in our heating systems
Ash is collected for composting
Flue gas is filtered via a multi stage process and monitored with a continual emissions monitoring system to ensure any output is within agreed tolerance bands.
The project cost total is £1.147m + VAT.